Best Nexus 5 case choices for value at Cruzerlite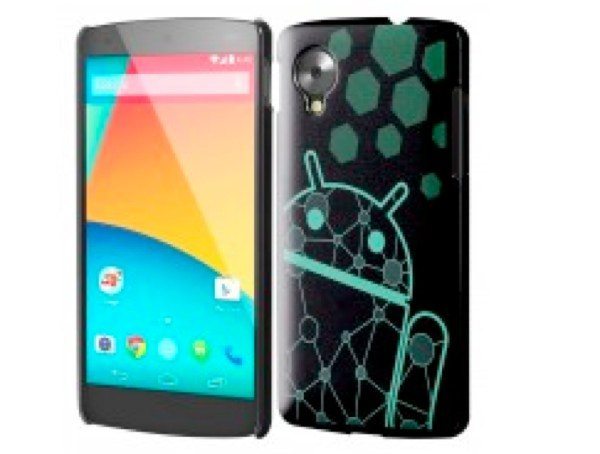 If you have got your hands on the Google Nexus 5 smartphone you may be thinking about purchasing a case accessory for it. Today we've selected some of the best Nexus 5 case choices offering value from Cruzerlite, and any of these would be a good pick.
Cruzerlite make decent cases with reasonable price tags and we've already included the Cruzerlite Bugdroid Circuit Case, the Cruzerlite Experience Case and the Cruzerlite Spi-Force Case in our roundup of some of the top affordable cases for the LG Nexus 5. However, Cruzerlite offer a wide variety of cases to suit many tastes and we want to give you some more ideas today.
One of our favorites is the Bugdroid Circuit Intelligent Wallet for the Nexus 5. This case has a custom designed Bugdroid Circuit print and consists of an inner gel case and an intelligent wallet. The inner case is made from scratch resistant and shock absorbent thermoplastic polyurethane offering protection from the usual bumps and knocks of everyday life. The case also incorporates a stand and the wallet can be used for storing cash and cards. It also provides access to ports, comes in a large variety of color choices that combine two colors, and it's priced at $19.90.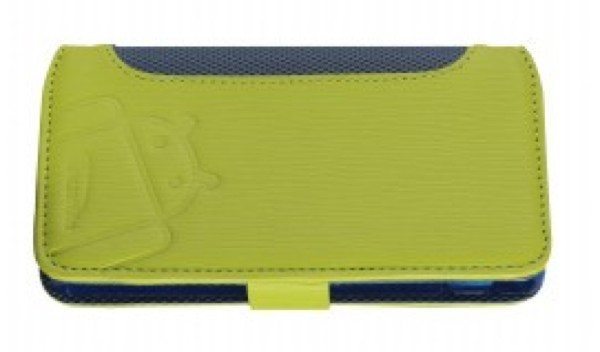 Another option is the Androidified Clone Army Case for the Nexus 5, which features a custom designed Andy the Android print. This is a sleek and lightweight case will also guard against scratches to the display when faced down as the front is raised. This case offers convenient access to ports with covered buttons for protection and it comes in a wide range of colors, black, blue, clear, green, orange, pink, purple, red, smoke, teal and white. This case is priced at just $12.90.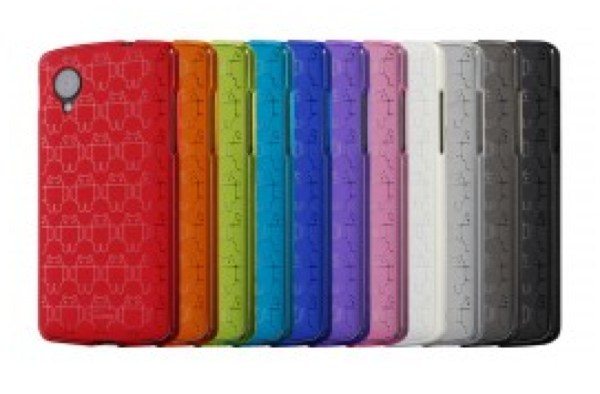 There's also a great selection of Nexus 5 Print cases available priced at $16.90. These cases are slim fitting and made from polycarbonate featuring Andy the Android. They have access to ports and buttons and are easy to apply and remove. Some of the varieties available in the Nexus 5 Print case lineup are DNA Blue, DNA Green (shown below), Blue Tree, Androidified Joe, Ghostdroid, GoGo Bugdroid White, US Stars and more.
These are just some suggestions of the large choice of Nexus 5 cases available at Cruzerlite. If you want to see more or order any of these cases simply head to this Cruzerlite page.
We'd like to hear from you if you decide to order any of these Nexus 5 cases from Cruzerlite. Which one did you order and what do you think of it? Let us know with your comments.