BlackBerry Q10 price drop in India is nice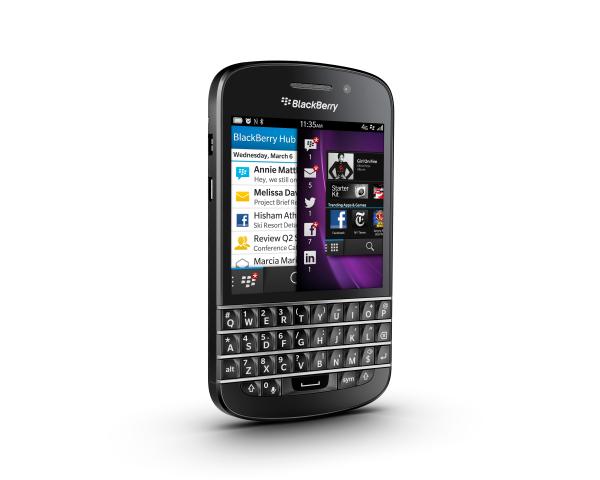 Earlier this year we saw the official launch of the new BlackBerry 10 operating system that brought with it two new smartphones, and since then we have seen more hardware added to the platform as the company continues to struggle, but the BlackBerry Q10 price drop in India is nice.
It is not unusual for smartphones to have their prices dropped as they get older and following a recent SIM free price cut for the BlackBerry Z10, the QWERTY keyboard touting BlackBerry Q10 has had a price cut in India.
For a limited time consumers in the country can pick up the smartphone for Rs. 39,990 and the company released a statement saying this move is "to reach out to more potential customers and QWERTY keyboard loyalists".
The offer runs to January 26th so there is plenty of time to get your hands on the smartphone which was originally launched back in the summer in the country at Rs. 44,900. To recap the BlackBerry Q10 specs include a 3.1-inch touchscreen display at a resolution of 720 x 720 with 328ppi pixel density.
Under the hood is a dual core processor clocked at 1.5GHz with 2GB of RAM, and there is an 8-megapixel camera sitting on the back coupled with a 2-megapixel front facer. This news comes after we recently heard that the company is set to offer both the BlackBerry Z50 and Q30 next year that are tipped to feature Full HD displays.
Will you get a BlackBerry Q10 now?