Samsung Galaxy S4 Sprint update has short changelog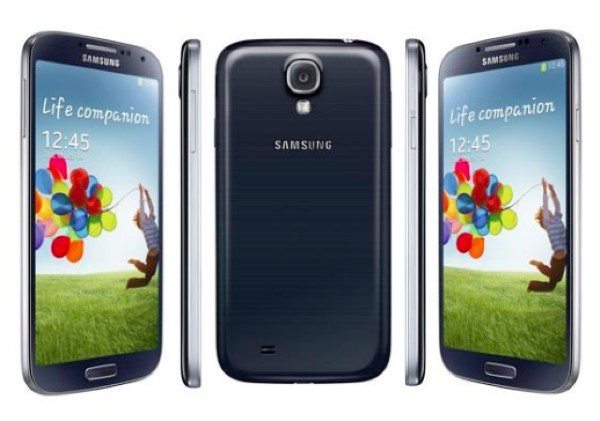 Many people are currently waiting for Android 4.3 and Android 4.4 update to arrive for their devices but we mustn't forget the more minor updates that often crop up. The Samsung Galaxy S4 Sprint model is currently receiving an update although it has a short changelog.
The MK2 update is definitely a minor update for the Sprint Samsung Galaxy S4 as it just appears to contain a fix for sleep mode issues. On the face of it this isn't anything to get excited about, although it could be more relevant than initially expected.
The Android 4.3 update recently arrived for the Galaxy S4 on Sprint and some owners have faced problems and have reported poor battery life since. We've been detailing Galaxy S3 and S4 Android 4.3 problems for some time and although battery life is just one complaint it's one of the aspects most often mentioned.
The MK2 update was made available in the last few days so you might have already received notification. If you haven't yet received the update you can manually check for it by heading to Settings followed by About Phone followed by Software Updates.
If you have the Samsung Galaxy S4 we'd like to know if you faced any problems after the Android 4.3 update that arrived several weeks ago? Have you received the new MK2 update yet, and if so have you noticed any changes or improvements? Let us know with your comments.
Source: Sprint