Asus Padfone Mini release draws nearer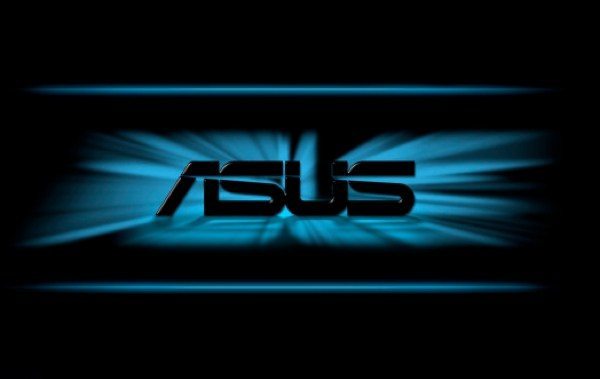 We have already seen several releases in the Asus Padfone lineup and now the Asus Padfone Mini is getting nearer to a release. It's reported that invitations have been sent out to media in Taiwan for a December 11 event where the Padfone Mini will be unveiled.
The Padfone devices are hybrid phone/tablets that seem to have found plenty of buyers as the Padfone Mini will be the fifth in the series following on from the Padfone Infinity 2. The Padfone Mini consists of a smartphone with a 4.3-inch display and resolution of 960 x 540 that can also be used in a 7-inch tablet dock.
Unofficial specs also include a 1.4GHz Snapdragon 400 quad-core processor, and it's likely to launch running Android 4.3 Jelly Bean that users will probably be able to update to Android 4.4 KitKat at some point. The Asus Padfone Mini is also said to be a dual-SIM device.
Although pricing hasn't been detailed yet, it seems that the Padfone Mini could be an attempt by Asus to offer a more affordable addition to the Padfone lineup.
Not only have we heard about the invitations being sent out to a launch event next week, but it's also reported that the Padfone Mini has now received global certification. This is another strong indicator that the phone/tablet combo will release soon.
It will be interesting to see the Asus Padfone Mini price confirmed and how it will fare on the market. As soon as we have more details on official specs and pricing we'll pass on that news to readers.
Are you an admirer of the Asus Padfone devices? Maybe you could be tempted to one of these products for the first time with the Asus Padfone Mini?
Source: UDN (Google Translated) AND Global Certification Forum