LG G Flex review points to style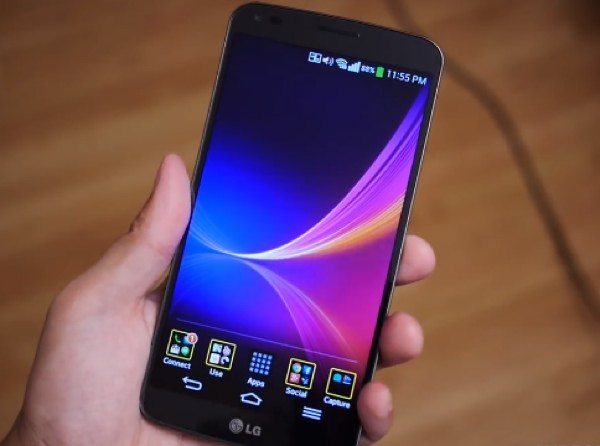 The LG G Flex smartphone has some decent specs and also a curved flexible design, something that is generating a lot of interest among potential buyers. If you're thinking of purchasing this device you might be interested in an LG G Flex review video that we can show you today.
The LG G Flex release is slowly rolling out to various regions worldwide, and we recently saw some interesting benchmarks for the device. Its specs include a 2.3GHz Snapdragon 800 quad-core processor, 6-inch display, 2GB of RAM, and a 13-megapixel rear camera.
Video reviews can be a really good way of checking out a device before you purchase and getting an impartial overview of a phone. This video is also a good way of getting a real close-up look at the curved build of the G Flex.
The LG G Flex review that we've embedded below our story is a 12-minute YouTube video that begins with showing the design of the phone. It of course discusses the curvature and shows that it truly is flexible with durability.
It goes on to detail the display, specs such as processor and RAM, call quality, camera, software, pricing and more, and gives a good insight into what this phone has to offer.
In conclusion the LG G Flex is described as "a phone made to turn heads," but to get the full story check out the video below. When you've taken a look we'd really appreciate your comments.
Are you impressed by the look of the LG G Flex? Do you think this handset will live up to your expectations of the device? Send your comments to let us know.