Samsung Galaxy J Taiwan video teaser, official specs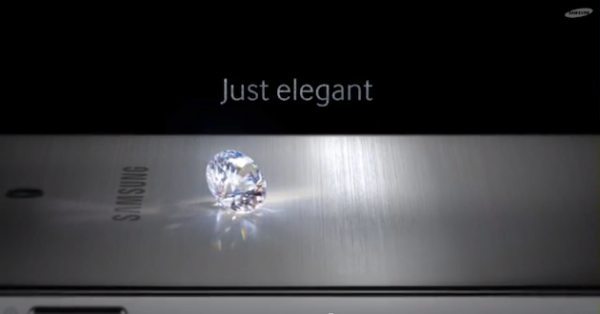 The wait for the Samsung Galaxy J for Taiwan has been going on for a while, and after the YouTube video shown below teasing the new smartphone for the country the official specs went life with a couple of photos.
We all heard about the Samsung Project J and now we can confirm it does have a metal body, some are even saying this is what the Samsung Galaxy S4 should have been.
The teaser below shows only a little of the Samsung Galaxy J with a diamond sitting on it, if you look at the beginning of the video you will notice the Samsung Galaxy Gear watch and on this is today's date of Mon 9 Dec, and now today VR-Zone has revealed the official Galaxy J with photos.
The Samsung Galaxy J has officially launched in Taiwan and will be sold in red or white, the blue one will not be available in Taiwan as this is exclusive to Japan.
You will be able to purchase the Galaxy J in Taiwan between mid-December and early January for 21,900 TWD ($740) off-contract, or you will be able to choose the 7,990 TWD ($270) on carrier contracts with a 1,343 TWD ($45) fee every month.
Samsung Galaxy J specs include a 5-inch 1080p Super AMOLED display, 32GB of storage and a microSD slot, 13-megapixel camera on the rear, Snapdragon 800 CPU, 3GB of RAM, 2600 mAh battery and Android 4.3 Jelly Bean.
Are you interested in the Samsung Galaxy J in Taiwan?