Asus PadFone Mini specs, design in official video
The Nexus 7 is probably the best 7-inch Android tablet on the market, and even though the specs are not as good as the Nexus 7 we can see the Asus PadFone Mini smartphone/tablet combo doing very well indeed.
6 days ago we reported the latest news covering the Asus PadFone Mini, and today we can now share with you the specs and design thanks to the official video that has been released (Video below Article).
The Asus PadFone Mini is now official; this little combo device looks great and is made up of both a smartphone and a tablet dock.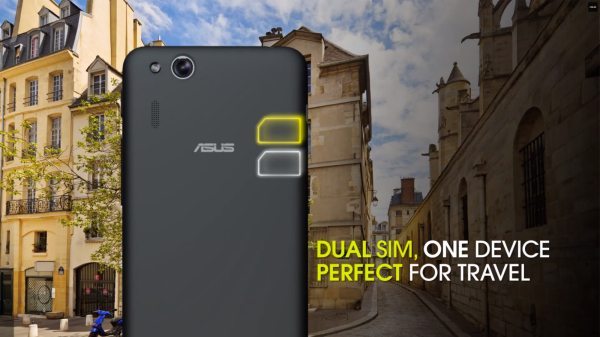 The Asus smartphone specs include a 4.3-inch qHD resolution of 540 x 960 pixels, and the Asus PadFone tablet dock has a 7-inch HD display with resolution of 1,280 x 800 pixels.
Other Asus PadFone Mini specs include a 16GB of built in storage, 1GB of RAM, microSD card slot, quad core 1.4GHz Snapdragon processor, Android 4.3 Jelly Bean operating system, dual Sim card slot and an 8-megapixel camera. The smartphone has a 1500 mAh battery and the tablet has a 2200 mAh battery, you can use the tablet dock to charge the smartphone.
The Asus PadFone Mini will launch in Taiwan first for NT$ 11,990 ($450) and to be fair that is a very good price point considering you get a smartphone and a tablet together.
As of yet Asus have no plan at all of releasing the PadFone Mini in the US or UK, it looks like it will only be available in Taiwan, Singapore, Indonesia, China, Hong Kong and Russia.
Would you like the Asus PadFone Mini? If so please let us know what country you are in and why.