Samsung Galaxy Note 10.1 2014 Telstra release and price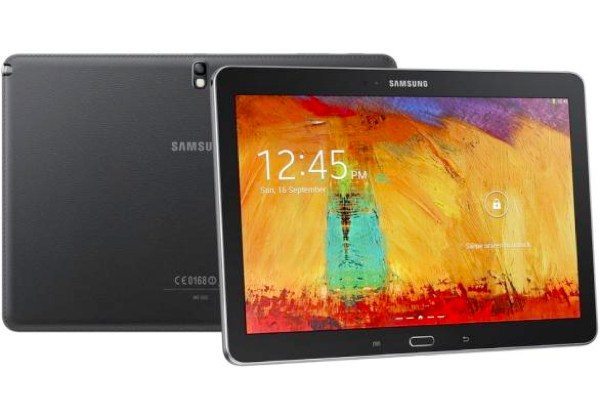 The Samsung Galaxy Note 10.1 2014 edition is an impressive Android tablet device with top-notch specs. It has won a lot of praise and readers in Australia will be pleased to learn that the new Galaxy Note 10.1 has now released on Telstra. We have further information and the price ahead.
Last month we reported that Samsung Australia had announced availability of the table for December and official pricing. Telstra has now announced availability and the Samsung Galaxy Note 10.1 2014 can be ordered online and in stores.
The Galaxy Note 10.1 2014 price is $768 outright at Telstra stores. If you don't want to pay the full cost the tablet can instead be purchased on a range of plans. For example the $35 per month Telstra Tablet Plan (staying connected for 24 months) includes a device repayment of $22 and gets you 4GB of data.
Specs include a 2.3GHz Snapdraon 800 quad-core processor, a 10.1-inch display with resolution of 2560 x 1600 and 3GB of RAM. This tablet has an 8-megapixel rear camera, 2-megapixel front-facing camera, 4G connectivity, an 8220 mAh battery, and runs the Android 4.3 Jelly Bean operating system.
The new Galaxy Note 10.1 also makes use of the S Pen Stylus and has software features such as Air View, Multi Window, Air Command and much more. The tablet is also compatible with the Galaxy Gear smart watch.
Are you tempted to purchase the Samsung Galaxy Note 10.1 2014 from Telstra? Will you be buying it outright or on a plan? Let us know with your comments.
Source: Telstra Exchange