Samsung Galaxy Tab 4 possibility could be 8 or 10-inch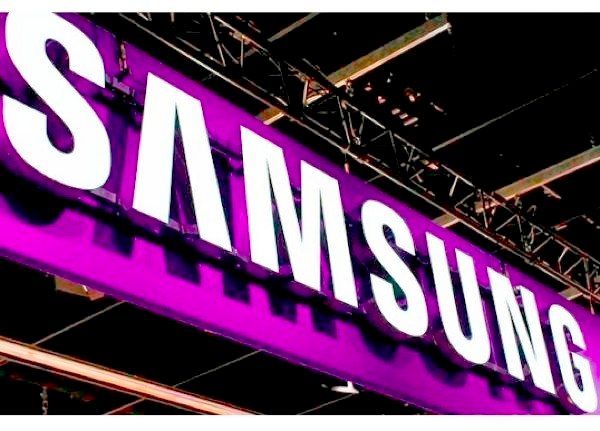 Plenty of upcoming products are leaking from Samsung at the moment and now we have news of an unknown device that is a Samsung Galaxy Tab 4 possibility. This looks like a tablet with either an 8 or 10-inch display.
We've recently heard of the Galaxy Tab 3 Lite and now an unknown Samsung tablet has shown up on an import tracking site with model number SM-T331. Previously the same Indian site Zuaba has been the source of other leaked Samsung devices.
The Galaxy Tab 3 8.0 has model number SM-T310, SM-T311 or SM-T315 so this latest model number implies the mystery device is another in the Galaxy Tab lineup. Recent reports suggest that Samsung has 8 and 10-inch tablets in development with Super AMOLED displays but it's too early to say if the unidentified SM-T331 is one of these.
Interestingly the import shipping record shows a price per unit for the SM-T331 as Indian Rs. 33,884, which equates to around $545/£335. This seems to imply that it's a pretty high-end device and that could get a few people excited.
The possibilities are intriguing and it looks as though Samsung could be going all out to come up with further offerings to challenge Apple's iPads. We'll be keeping our eyes open for further developments on this unidentified Samsung SM-T311 and will pass on more news as soon as we hear it.
Are you interested to hear more about the Samsung SM-T311, which looks like a candidate for the Samsung Galaxy Tab 4? Let us know with your comments.