Samsung Galaxy S5 specs to focus on camera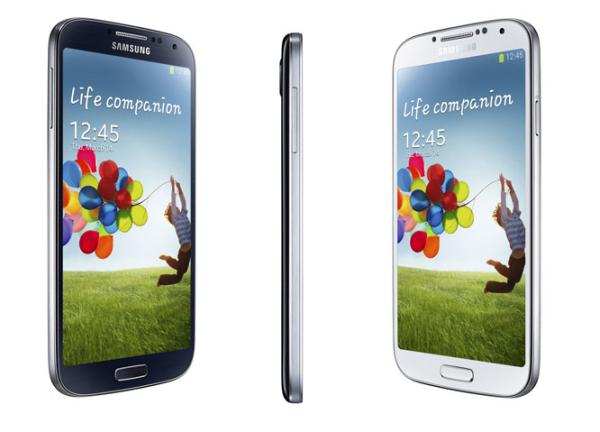 There has been a lot of speculation over the last few months about what features the next flagship smartphone from Samsung will bring to the table. We have heard various reports about the handsets display and processor, but the Samsung Galaxy S5 specs are rumoured to focus on the handsets camera.
Samsung has been arguably left behind a little in terms of smartphone cameras with offerings from the likes of Nokia and even LG with the G2 that has a 13-megapixel rear camera with that elusive Optical Image Stabilization, which is a feature that is not expected to arrive on the Galaxy S5.
It is now being reported that Samsung's imaging and camera division will be merged into the mobile department to concentrate on providing the best camera experience so far with smartphones. We have already heard from Samsung themselves that they have developed a 16-megapixel ISOCELL camera sensor for better low light images.
This news comes after we recently heard that Samsung may ditch Super AMOLDED displays for the Galaxy S5 and Galaxy Note 4 in favour of LCD's. There has also been talk of aluminium bodies along with a 560ppi pixel density resolution for the Galaxy S5 powered by a 64-bit processor.
There has also been talk of a fingerprint scanner as well as facial recognition thrown into the mix as well, and all these rumours can be found here from our pervious Samsung Galaxy S5 articles.
Do you think that Samsung has been left behind in terms of smartphone cameras?
Source: ETNews.