Samsung Galaxy Note 10.1 LTE model price cut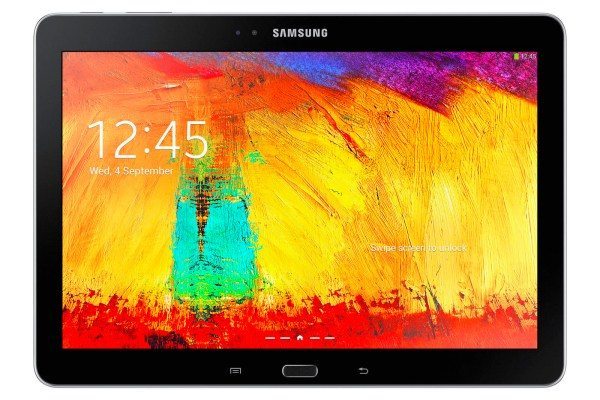 The new Samsung Galaxy Note 10.1 is an impressive tablet device and has received plenty of admiration. If you're thinking of buying this tablet then you might be interested in this article, as the Samsung Galaxy Note 10.1 2014 LTE model is now the subject of a price cut.
You might want to be quick to take advantage of this Galaxy Note 10.1 deal as there are limited quantities available. The current price offer from eBay for the Galaxy Note 10.1 LTE 32GB version is $689.99, down from $789.99 so saving customers a rather nice $100.
That's a saving worth having in anybody's book, especially as one of the only criticisms of the Galaxy Note 10.1 2014 in reviews has been the rather steep price tag. This price deal makes it a little more affordable and it's worth knowing that eBay will ship worldwide, although orders outside the US are likely to have higher shipping charges.
You'll also be pleased to know that as long as you find this still in stock when you check it out on eBay it has an estimated delivery date of December 20 and 23 (at time of writing), so you can still get it in time for Christmas if you order it right now.
There are not likely to be many price cuts around for this notable tablet so you might want to give serious thought to this eBay deal. To check out further details of the 32GB Galaxy Note 10.1 2014 LTE head to this eBay product page.
Are you intending to purchase the Galaxy Note 10.1 2014 LTE model from eBay at this price? Maybe you can let us know if it's still in stock by the time you place your order by sending your comments to us.