LG G Flex UK release coming soon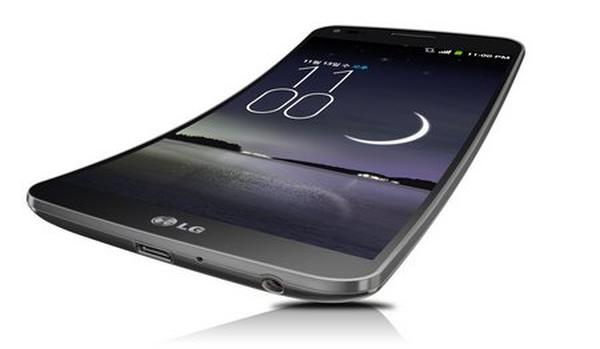 This year we have seen both LG and Samsung launching smartphones that are a bit different from the norm in terms of their displays, and now we have news of the LG G Flex UK release that is coming soon.
Since the LG G Flex was first released it has slowly been reaching more regions around the world, and now it has been revealed that consumers in the UK can purchase the handset from February 2014.
The handset will be available via carrier EE first and if those that fancy the device can get a close up look at the device later this week in select EE brick and mortar stores. From Friday December 20th the LG G Flex will be on display for those interested in the device to go and have a close up look at.
Unfortunately the carrier has yet to reveal that all important pricing for the LG G Flex, but stated that this will be made available closer to the release date. In the meantime if you want to have a look at the device you need to head to one of the stores displaying the handset.
These include the Bluewater Shopping mall in Greenhithe Kent, Westfield Shopping Centre, 155/157 Oxford Street, White City, The Trafford Centre, Manchester, The Merryhill Centre, Merry Hill, Sheffield; 40-41 Lions Yard, Cambridge; 209-210 Western Road, and Brighton; 16 Clumber Street.
Do you fancy getting the LG G Flex?