iBall Slide 3G Q1035 10.1-inch tablet with cheaper price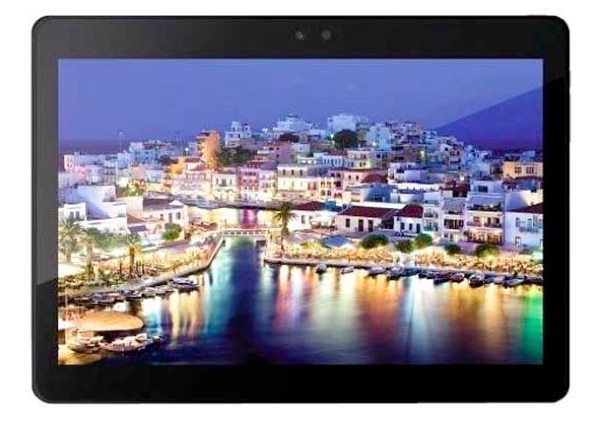 Readers in India looking for a new tablet device will be interested in some launch news from iBall today. The company has just introduced the iBall Slide 3G Q1035, a 10.1-inch tablet with a cheaper price. We have all the details you need right ahead.
Readers might have heard of the iBall Edu Slide 3G Q1035 that was priced at a rather expensive Rs. 36,999 and included educational content. Now the educational content has been dropped for the iBall Slide 3G Q1035, which comes in at a much more reasonable price of Rs. 17,499 and has similar specs.
The iBall Slide 3G Q1035 is available right now from Snapdeal and it's a dual SIM tablet with Dual Standby. Specs include a 1.2GHz Cortex A7 quad-core processor and a 10.1-inch IPS display with resolution of 1280 x 800.
This tablet has 1GB of RAM, 8GB of internal storage (expandable via microSD to 32GB), an 8-megapixel rear camera with autofocus and LED flash, and a 2-megapixel front-facing camera. Further specs include a 6000 mAh battery, Wi-Fi b/g/n, Bluetooth, 3G HSPA+, and HDMI out.
The iBall Slide 3G Q1035 runs the Android 4.2 Jelly Bean operating system and has Voice Calling functionality using an earphone or speaker phone. To order this tablet or to find out more, head to Snapdeal where it's in stock now. You might also be interested in a new iBall smartphone that was recently launched, the iBall Andi5.5N2 Quadro.
Would you consider buying this tablet? What are your thoughts on the pricing of the iBall Slide 3G Q1035? We're always interested to hear views of readers so please send us your comments.