iOS 7.1 beta 2 video review shows changes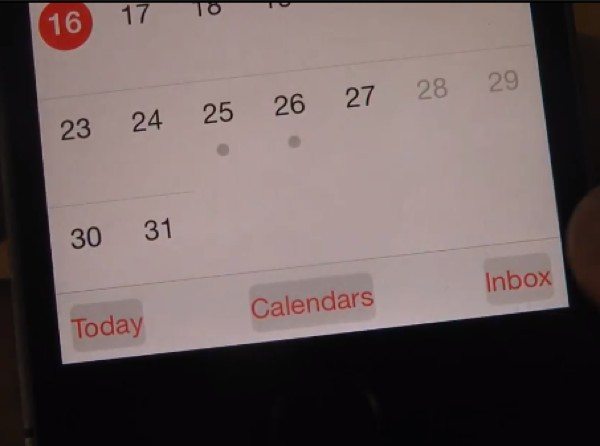 Many Apple iOS device enthusiasts will already have heard that the iOS 7.1 update is in progress. We expect this update to reach a public release around January but at the moment it has reached the iOS 7.1 beta 2 stage for developers. Today we want to share an iOS 7.1 beta 2 review on video that will give you an idea of what the update will offer.
A few days ago we learned that iOS 7.1 beta 2 has been blocked to non-developers. Further to this, yesterday we showed a video looking at some of the differences between iOS 7.0.4 (the current version) and iOS 7.1 beta 2.
Now we have another YouTube video that we thought readers might be interested in as it's a review of iOS 7.1 beta 2 running on the iPhone 5S. At the beginning we're informed that users will notice a difference in speed with iOS 7.1, especially for those with the new iPhone 5S.
The 5-minute video goes on to show that Touch ID and Passcode are now listed under Settings so are easier to access, followed by differences with the Calendar app. The reviewer also notes that opening content is quicker but that closing is still slower.
The Control Center also has a new bounce feature and iTunes Match is said to be faster. There's also a Car Display feature under Restrictions and the reviewer discusses a zooming-in look for wallpaper. We can't see much difference in the latter from what's shown but maybe that's just us! Can you see it?
Other aspects are also mentioned and it will be interesting to see more improvements in performance and what further new features there are when the iOS 7.1 release makes it to the public. Are you waiting for iOS 7.1? What do you think of it from iOS 7.1 beta 2?