iOS 7.1 beta 2 blocked to non-developers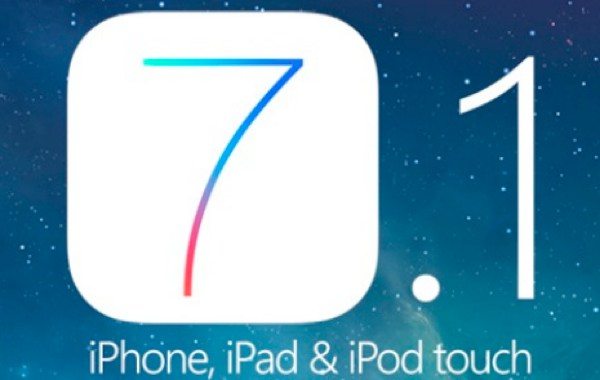 Apple's iOS 7.1 is currently in the beta stage and getting nearer to a public release. However, today we have a caution for some readers who may be thinking of updating to this beta firmware as Apple has now blocked this ability to non-developers.
We've been bringing readers news about iOS 7.1 and a few days ago we discussed the possibility of an iOS 7.0.5 update to fix problems from iOS 7.0.4. However, with a public release of iOS 7.1 expected around January we felt that a 7.0.5 update was unlikely.
Further to this we told how iOS 7.1 beta 2 had now been released for developers with some new changes noted, so a public release still looks to be coming soon. However, whereas previously non-developers could install betas of iOS 7, this avenue has now been closed by Apple unless you have a developer account and your device is registered.
Non-developers using an unregistered device will find that they can get as far as installing the new firmware but before loading for the first time an activation error will then show. The error message will state that the device being used has not been registered in the iPhone Developer Program and direct members of the program to register at a link.
However, those who are not developers are informed not to try to update to iOS 7.1 beta 2, and it's recommended to restore to iOS 7.0.4 as betas will expire. It's worth bearing this advice in mind as comments to the report source below show that some non-developer device users have already been caught out.
Are you a non-developer who was hoping to update to iOS 7.1 beta 2? Let us know what you think about this news by sending in your comments.
Source: iClarified