HTC M9 design gets ahead of itself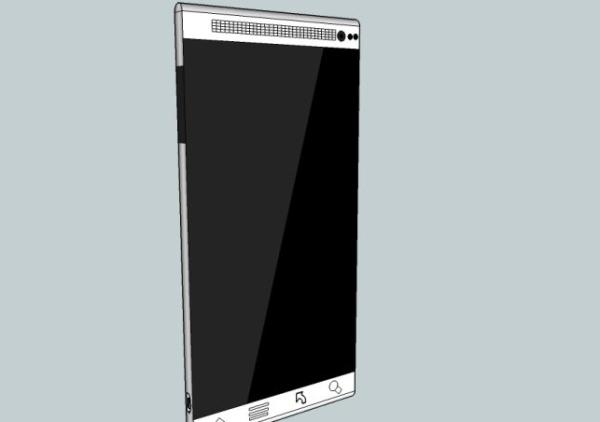 Over the last few weeks we have been hearing a lot of leaks about the replacement handset for the HTC One that was released earlier this year, and while this year's model has the codename of HTC M8, but the HTC M9 design we have for you today gets ahead of itself for a 2015 release.
The HTC One leading up to its official unveiling had the code name of HTC M7,which has led to next year's flagship release from the company getting the M8 moniker. Now the design that you can see on this page comes courtesy of Rohit Singh that recently created a slimmed down HTC M8 concept phone.
This is a design for 2015 and only has a single BoomSound speaker with a fingerprint scanner on one side, and what may be more possible in 2015 is the same 12MP UltraPixel rear facing camera. The 5.2-inch screen is a 2K resolution display which is powered by the Qualcomm Snapdragon 805 quad core processor.
There is also 4GB of RAM with the Android KitKat operating system but by 2015 we would have surely moved onto the letter M for the Android operating system. The handset is built out of a premium aluminium material and we also have HTC Sense 6.0 or 6.5 on board.
The display is protected by the latest version of Gorilla Glass while there are four capacitive buttons underneath.
Do you like this design or would you expect to see something better by the time 2015 rolls around?
Source: Concept Phones.