Verizon Galaxy S3 Android 4.3 JB update is here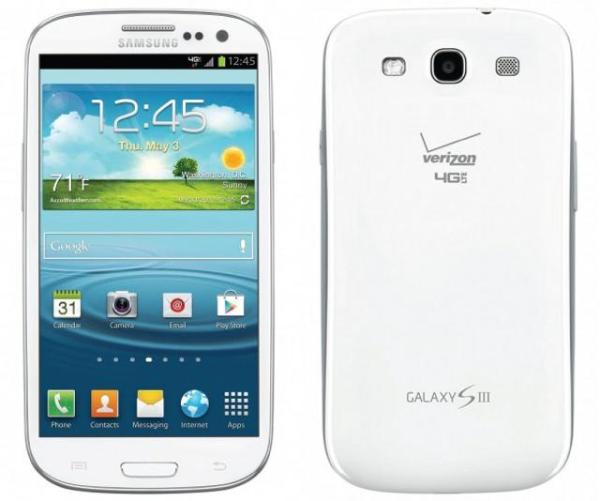 Customers of Verizon Wireless have become accustom to having to wait longer for new firmware updates to arrive, with the HTC One recently being treated to some new software. Now the Verizon Samsung Galaxy S3 Android 4.3 JB update is here at last.
Normally having to wait a lot longer than other carriers before getting a new firmware update will be frustrating, but this time around owners of the Galaxy S3 on the carrier at least won't have to suffer all the problems that customers of other carriers did.
The Android 4.3 Jelly Bean update has begun its journey out to end users with the handset that is also bringing Galaxy Gear support as well as the Samsung Premium Suite, which includes the much loved Multi Window feature that a lot of S3 users have had for ages now.
Besides a number of bug fixes and enhancements the carrier has listed a number of new features such as the Samsung KNOX security suite, and customers of the carrier now have the ability to charge Google Play purchases straight to their Verizon Wireless account.
The update is being delivered over the air and of course will arrive in a staggered fashion, and comes shortly after we updated our unlocked international version of the handset and have found the new software to be working well.
For the full changelog hit the Verizon support page for the update and let us know if you have already received the new firmware and how it went.