Samsung Galaxy Tab 3 Lite FCC coming soon hints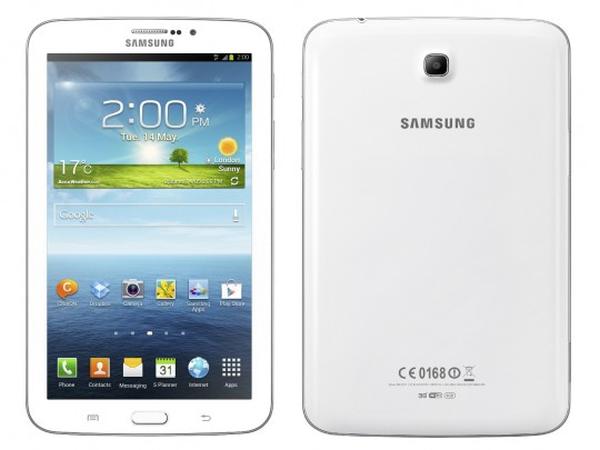 While electronics giant Samsung has been busy launching a whole host of Galaxy smartphones over the last year or so, the company has also been providing a number of tablet PC devices to consumers, and it seems that the Samsung Galaxy Tab 3 Lite is coming soon following some FCC hints.
Earlier this year the company launched the not so inspiring third generation of Galaxy Tab range of tablet PCs, and almost two weeks ago rumours emerged of a Samsung Galaxy Tab 3 Lite being readied for release.
Now the device has taken a step closer by paying a visit to the FCC for certification, which is expected to be launched during the early part of next year. The device is rumoured to feature a 7-inch touchscreen display at a resolution of 1,024 x 600 and powered by a 1.2GHz dual core processor.
This is exactly the same as the model we have available now but the Lite version is being tipped to be the lowest priced Galaxy Tablet available so far and available for €100, which is a little strange as we recently reported that the Samsung Galaxy Tab 3 7.0 was available at a couple of UK retailers for only £99.
Do you see the point of the Samsung Galaxy Tab 3 Lite?
Source: SamMobile.