Samsung Galaxy S4 price deal at Best Buy saves at least $150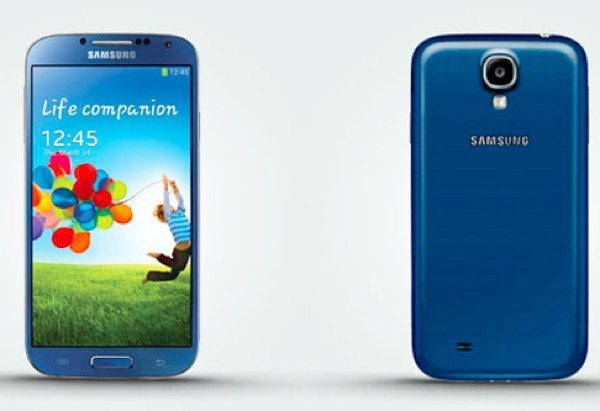 Plenty of us are intending to dash out over the next few days to grab those last-minute Christmas deals and if you're thinking of purchasing the Galaxy S4 smartphone this is a good time to do so. A Samsung Galaxy S4 Best Buy deal can currently save you at least $150.
Best Buy is offering plenty of last-dash holiday deals and the Samsung Galaxy S4 is subject to one of the biggest discounts. The Galaxy S4 is the dominant Android smartphone on the market and has been extremely popular with buyers, so this offer is definitely worth considering.
The Galaxy S4 is priced at various carriers at $199 to $249 on the usual two-year contract. However, Best Buy's deal offers buyers the Galaxy S4 for just $49.99, also on a two-year contract, with Verizon, AT&T or Sprint.
You may well be thinking that this deal will be so much in demand that there will be limited stocks of the Galaxy S4 available at this price. The good news is that Best Buy has already said on its website that even after the current sale event is over this lower price will be extended.
Another thing to mention is that the new Blue Arctic color option is available as a Best Buy exclusive right now and is also covered by this deal. You can see more at this Best Buy page. You can also check out any of our previous Galaxy S4 articles telling you much more about this phone here.
Will you be taking advantage of this Best Buy price deal for the Samsung Galaxy S4 on Verizon, AT&T or Sprint? Let us know with your comments.