Galaxy S4 Blue Arctic option is Best Buy exclusive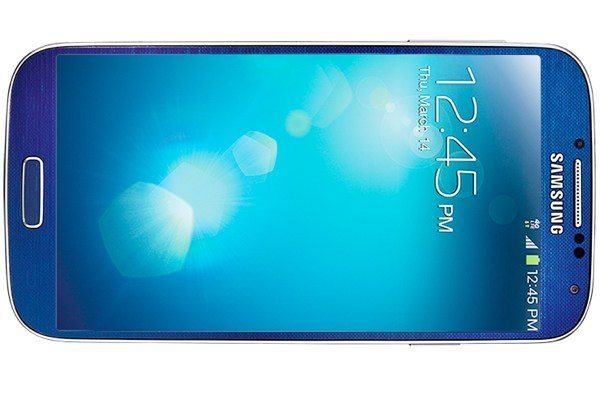 We first heard of a Blue Arctic color option for the Samsung Galaxy S4 a few months ago. It's a little late to the party but it has now been confirmed that the Galaxy S4 Blue Arctic option is a Best Buy exclusive that will release this month.
This flagship Samsung device is still extremely popular even though it released several months ago, and the Blue Arctic edition comes just in time for the holiday season.
You'll be able to purchase the Blue Arctic Galaxy S4 on AT&T, Verizon and Sprint via the Samsung Experience Shops at Best Buy and Best Buy Mobile stores. The phone will also be available from BestBuy online.
If you're a MyBestBuy Elite or Elite Plus member you can pre-order the Galaxy S4 in Blue Arctic on November 8 (today). All other customers can pre-order the phone from November 10, and the Blue Arctic Galaxy S4 will be available from Thursday November 14.
Pricing is not mentioned in Best Buy's press release but it's likely to be the same as already existing Samsung Galaxy S4 color options. That's $199.99 on the usual two-year contract on either AT&T or Sprint, or $249.99 for the Verizon variant on-contract.
If you're just about to purchase the Samsung Galaxy S4 then you may also be interested in our recent post about Galaxy S4 Stylebox case selections. Would you particularly like the Blue Arctic Galaxy S4 that is exclusive to Best Buy? Send your comments to let us know.
Source: Best Buy