New Year 2014 Times Square countdown app for Android, iPhone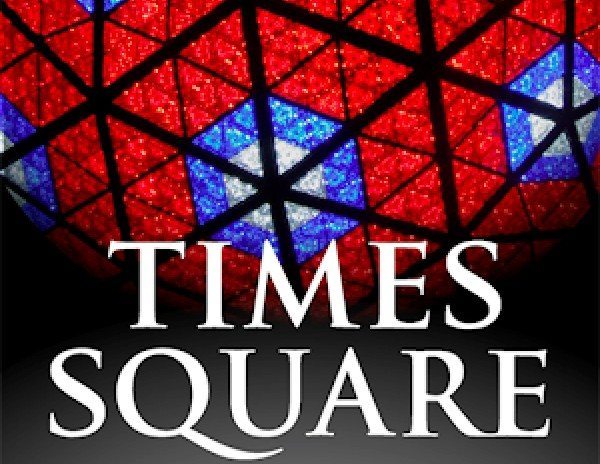 Although it hardly seems any time at all since last New Year's Eve, once more it's time for another big celebration to welcome in New Year 2014. The Times Square Official New Year's Eve Ball App for 2014 is available for tonight's revelries, for both Android and iPhone and we have all the details you need ahead.
The Android and iOS apps have both been updated this month ready for New Year 2014 and we're now only hours away from the big moment. Most of us will never have a chance to be in Times Square itself for the occasion but this app will bring all the spirit of the festivities to your New Year's Eve wherever you may be.
This is a free app from Countdown Entertainment and enables users to feel part of the celebrations, where the LIVE co-hosted official show will feature celebrity spots, interviews and music with hourly countdowns and of course that famous midnight Ball Drop.
The app provides live streaming, and also enables users to customize their countdown clock with photos and with their time zones. As well as this you can use Twitter to interact with the Times Square Ball.
The iOS version of this app can be found here at iTunes and it's compatible with the iPhone, iPad or iPod touch running iOS 6.0 or later. If you have an Android device head to Google Play and this app is compatible for devices running Android 2.3.3 or later.
You may also be interested in a fireworks app for New Year's Eve. Will you be downloading the Times Square Official New Year's Eve Ball App 2014 for Android or iOS to join in the spirit of the occasion? Let us know with your comments, and of course it just remains for us to say Happy New Year!