Flipagram for Android download brings headaches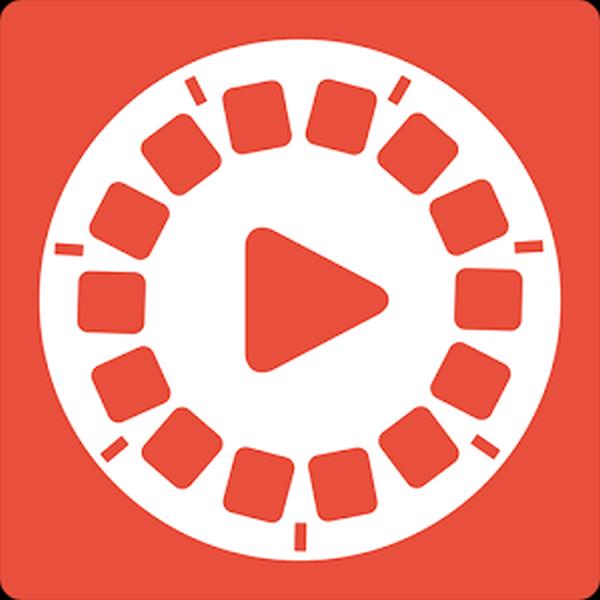 We often get new third party applications that quickly become massive hits almost overnight and this has certainly been the case recently with apps that allow users to share images or videos to social networking websites, but the Flipagram for Android download brings headaches for many users of the app.
The Flipagram application has become one of the most popular third party apps for allowing users to create short and personalized video clips. A user can pick any images required from Facebook, Instagram, and the devices photo gallery to be included into a slideshow video.
You can simply sort photos and adjust the timing of the photo flips while also selecting a cool music track to accompany the video before sharing the video to your social networking accounts. Trouble is despite receiving a recent update the Flipagram for Android app is causing users a number of problems.
The main issue with the app for many users is that it keeps crashing especially when they are trying to record something. On the Google Play Store users have left many one star reviews for the Flipagram app and some have stated that the photos are left really blurry, but some users are not reporting any problems with the app.
Hopefully the developers will soon get another update pushed out to the Flipagram app to address any issues that are affecting it.
Have you had any trouble with the app?