iPhone 5S pips Galaxy S4 to top Christmas spot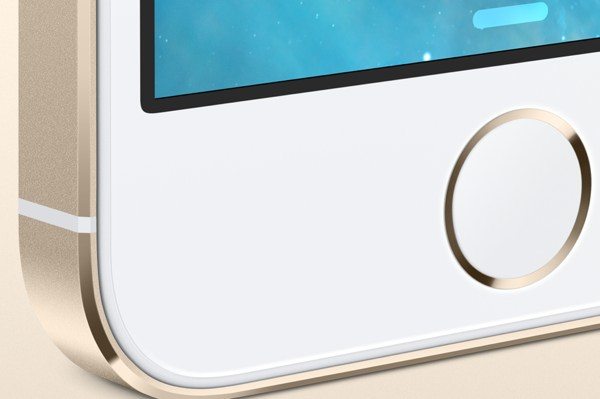 Christmas is always a peak season for smartphone sales and it's always interesting to see which phones fly off the shelves, and which ones lag behind. Not long ago the Apple iPhone 5S beat the Samsung Galaxy S4 to become the bestselling smartphone in the US. Now recent figures show that the iPhone 5S has pipped the Galaxy S4 to the top Christmas spot in the UK.
Recently we told readers how in the 3 months covering last September, October and November, the iPhone 5S was the bestselling smartphone on all of the major 4 US carriers. Now Apple has more reason to celebrate as according to the uSwitch.com Mobile Tracker for December, it was the gold iPhone 5S that became the Christmas number one.
The Mobile Tracker considers pre-orders, sales and live searches and in the race for the top smartphone it was a battle between the iPhone 5S and Galaxy S4 for first place. The iPhone 5S beat off the competition, while the Galaxy S4 grabbed second spot and it was yet another Samsung phone that gained the third spot, the Galaxy S3.
Interestingly Apple and Samsung between them grabbed 8 out of the top 10 places but Apple's iPhone 5C only managed fifth place while the iPhone 4 no longer made the chart. The two places not snapped up by Apple and Samsung devices were the HTC One that managed seventh spot, while the Sony Xperia Z1 came ninth.
Of course the Samsung Galaxy S5 is likely to debut soon with a release in the first few months of this year probable. It will be interesting to see how this impacts on sales of the iPhone 5S when it does become available.
We'd like to hear your thoughts on these December figures where the iPhone 5S made it to Christmas number one in the UK above the Samsung Galaxy S4. Are you surprised or not?
Source: Telegraph