Sony Xperia Z1 Mini seen, may clear up confusion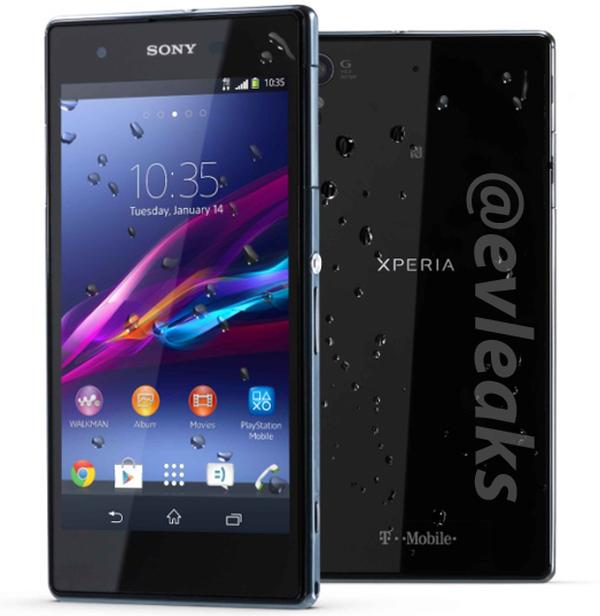 There has been a lot of anticipation in the last couple of months for the global release of the Sony Xperia Z1 Mini that has included numerous images and the handset arriving in certain regions, but now a new sighting may clear up some of the confusion that has surrounded the handset recently.
The image that you can see on this page comes courtesy of serial tipsters evleaks and is the same device that was seen previously back towards the end of October 2013. Now there has been talk before that the Sony Xperia Z1S is in fact just another variant of the Z1 and not the Z1 Mini.
Consumers in Japan have already seen the release of the Sony Xperia Z1 f, and evleaks have also provided some specifications for the image that you can see on this page that matches those of the Xperia Z1 f, but this doesn't look like the Japanese handset.
Sony will be holding a press event at CES 2014 later today and we have also reported that the company is staging an event on January 14th which could also see the unveiling for the global version of the Sony Xperia Z1 Mini.
The specs listed for the device include a 4.3-inch display with a resolution of 720p and 343ppi pixel density powered by the quad core Qualcomm Snapdragon 800 processor with 2GB of RAM. There is also a 20.7-megapixel rear camera with a 2-megapixel unit around the front along with a 2,300 mAh battery. Hopefully later today the handset will be made official so we will now the availability and pricing of the Sony Xperia Z1 Mini.