LG G2 update on T-Mobile now rolling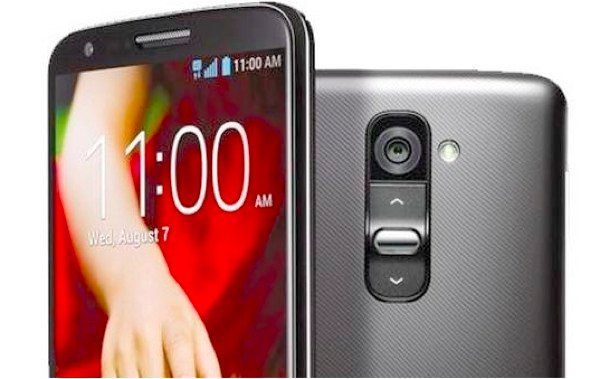 We always endeavor to bring news about updates for different tablets and smartphones and today we have details about an LG G2 update on T-Mobile that's now rolling out. Alas, this is not the LG G2 Android 4.4 KitKat update but something rather more minor.
T-Mobile has already begun pushing out this OTA (over-the-air) update to the LG G2 that will bring it to build number D80110g, and it will continue to roll out over the next few weeks. The update doesn't appear to add very much other than software stability improvements.
Nevertheless, virtually any update is worth having and both LG and T-Mobile obviously felt that it was significant enough. The update is 147MB in size and if you want to manually check if it's ready for your device simply head to Settings followed by About Device followed by Software Update.
We mentioned the Android 4.4 KitKat update above but there's still no news on when this will extend further for the LG G2. The update began rolling out for the LG G2 in South Korea over Christmas and a French carrier has it scheduled for late January.
Meanwhile LG has stated that the 4.4 KitKat update for the G2 will rollout in Canada in late Q1 but there's no further news yet for other regions. Of course we'll bring more information on that as we hear it.
If you have the LG G2 on T-Mobile, have you already received this latest minor update? Perhaps you're just eagerly waiting for the LG G2 Android 4.4 KitKat update to arrive?
Source: Droid-Life