Sony reveals Android 4.3 Xperia SP update timeframe with others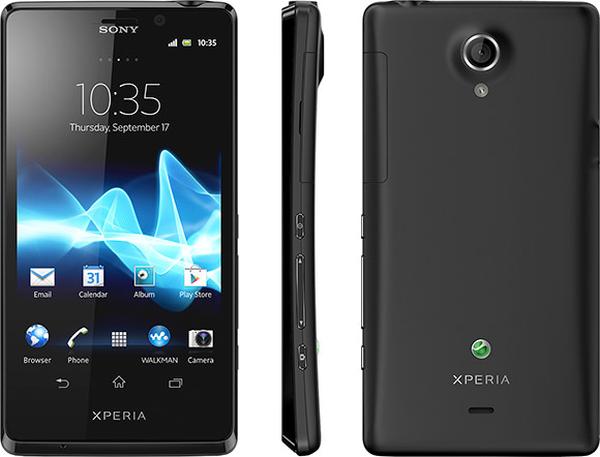 It has been a while now since Google released the Android 4.4 KitKat update but there are still a lot of handsets that are still waiting to be upgraded to the previous version of the operating system. Now Sony has revealed the Android 4.3 update timeframe for the Xperia SP timeframe with some other handsets as well.
We have been reporting in the last few days that some Sony hardware was getting closer to receiving the Android 4.3 Jelly Bean update, which included the Sony Xperia SP and the Xperia T. Now the company has taken to its official Twitter account to reveal that it is making the final preparations with a release due to begin by the end of this month or the beginning of February.
This is for the Sony Xperia SP, Xperia T, Xperia TX, and Xperia V which will be welcome news for owners of the handsets as the new firmware will give the smartphones a nice new feel and performance.
Previously both the new firmware updates for the Xperia SP and Xperia T were leaked an made available for those that are comfortable enough in doing so to download, but many users will prefer to wait before the official software is released.
Are you looking forward to this update?