Xolo Q3000 overview with unboxing video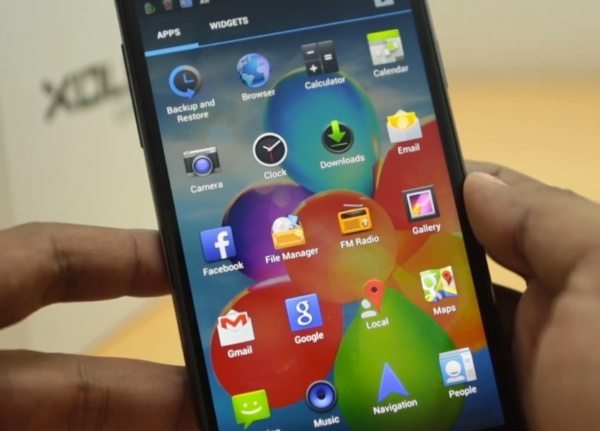 The Xolo Q3000 smartphone was recently launched for India and is attracting plenty of attention. With that in mind this might be a phone you are considering buying, so we have a video to share with readers that gives a Xolo Q3000 overview and unboxing.
The Xolo Q3000 was launched at a price of Rs. 20,999 and has a 5.7-inch Full HD display, quad-core processor and 2GB of RAM. It offers buyers a cheaper alternative to the Samsung Galaxy Note 3, and if you want to see much more on its specs you might like to check out our comparison of the Q3000 with the Micromax Canvas Doodle 2 here.
Below this story we've embedded a 12-minute YouTube video that will give some useful insight into the phone and a good all round look at the handset. The video begins with a description of some of the phone's keys specs and goes on to show the actual unboxing of the device.
You then see the phablet shown and first impressions from the reviewer are that it looks even larger than having a 5.7-inch display. The rest of the contents are then revealed, including a flip case, information booklets, USB charger, battery, earphones and more.
Once the unboxing is concluded the video goes on to take a much closer look at the handset showing the design and a hardware tour. You'll then see the phone being powered up and a taste of the software experience is demonstrated.
This video could be useful if you're wondering whether to buy the Xolo Q3000. We'd really appreciate your thoughts on this phone and the unboxing shown here. Do you like the look of the Xolo Q3000? Now you've seen this overview do you think you might buy this device?