Samsung Galaxy Tab 3 Lite vs Tesco Hudl, budget battle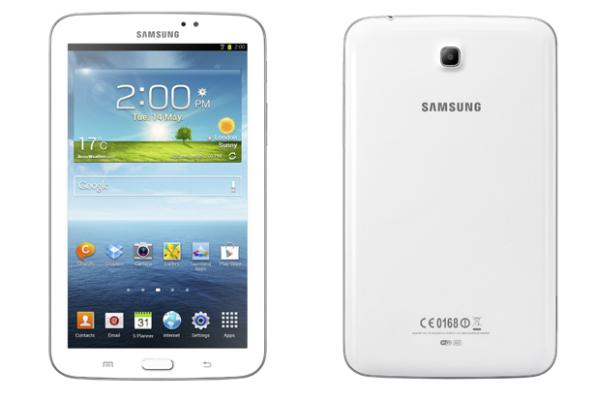 Just like smartphones the Android platform is jam packed with lower priced tablet PCs that still offer users a worthy experience of owning such a device. We are seeing new products constantly released so today we are looking at the Samsung Galaxy Tab 3 Lite vs. Tesco Hudl Tablet on a budget specs battle.
After weeks of rumours and leaks yesterday saw the official launch of the Samsung Galaxy Tab 3 Lite, this comes a few months after the release of the Tesco Hudl Tablet with thoughts already turning towards its replacement.
Display
The Tab 3 Lite features a 7-inch display at a resolution of 1024 x 600 and 169ppi pixel density, which compares to the Tesco Hudl that is also 7-inches with a resolution of 1440 x 900 and 242ppi.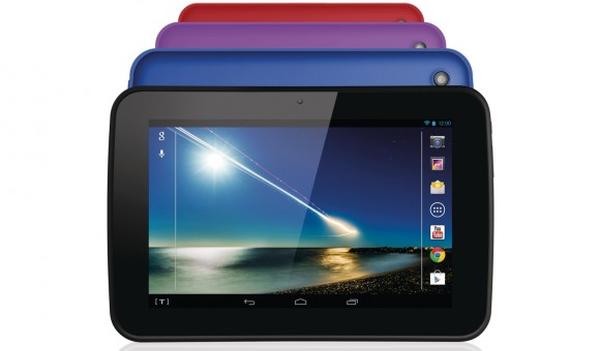 Processor
The older Tesco unit is powered by a quad core processor clocked at 1.5GHz with the Samsung using a dual core unit running at 1.2GHz.
RAM & Storage
Both devices have 1GB of RAM while the Samsung has 8GB of on board storage expandable via microSD card up to 32GB, while the Hudl has 16GB of built in storage and can also be expanded up to 32GB.
Cameras
The Galaxy Tab 3 Lite has only got a 2-megapixel rear camera that compares to the Hudl that has a 3-megapixel unit on the rear paired with a 2-megapixel front facer.
Operating System
Both tablets are currently running the Android 4.2 Jelly Bean operating system.
Measurements
The Hudl measures 128.8mm x 192.8mm x 9.85mm weighing 370 grams, which compares to the Samsung that comes in at 116.4mm x 193.4mm x 9.7mm weighing 310 grams.
Price
Tesco will sell you the Hudl for £119 while Samsung has yet to reveal the pricing of the Galaxy Tab 3 Lite, but the standard Galaxy Tab 3 has been seen for as low as £99.
Have you considered either one of these tablets?