BBM for Windows Phone disappointment ongoing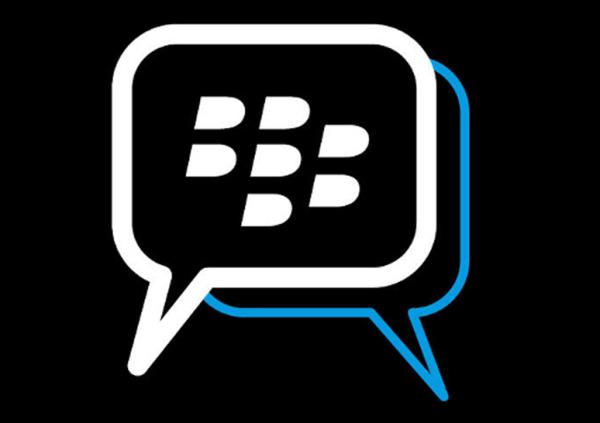 Last year saw BlackBerry start to provide its BBM messaging service to rival platforms Android and iOS with the service quickly gaining millions of users around the world, but it seems as if the BBM for Windows Phone app release disappointment is ongoing.
We have reported before that the BBM app for the platform is one of the most desired applications that users want to see released, but now the company are saying that there are currently no plans to release such an app for Windows Phone.
David Proulx, Senior Director of BBM Business Development has been talking to TrustedReviews, and basically said that the lack of a BBM app for Windows Phone was basically down to the size of the platform.
This is why both Android and iOS were treated to the service but a Windows Phone BBM app release wasn't ruled out completely as Proulx went on to state that "As other platforms emerge, whichever they may be, we will execute on those platforms as well."
Some may question this decision as a way for BlackBerry to try and hang onto the Windows Phone platform as it begins to leave BlackBerry behind, but Proulx added that as soon as "sufficient numbers" are requesting the service the company will re-evaluate their decision.
The Windows Phone platform is slowly gathering speed especially since higher end smartphones become available, but the likes of Nokia's lower price Lumia handsets have sold well especially in emerging markets so surely it makes sense to start developing the app now.
Are you surprised that BlackBerry has yet to release BBM for Windows Phone?