Huawei G6 could be budget version of Ascend P6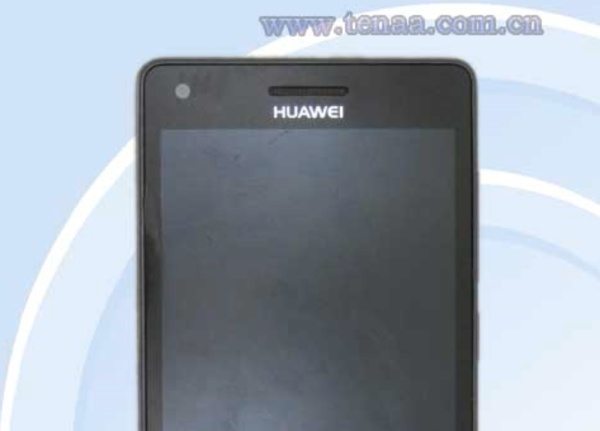 Many readers will know the name of the Huawei Ascend P6 smartphone that released last summer. This was an extremely slim handset at only 6.2mm thick and it also had some decent specs. Now there are leaks about a device called the Huawei G6, which could be a budget version of the Ascend P6.
The Ascend P6 was a very successful device for the company and more recently we heard of a refreshed version of it with a true octa-core processor dubbed the Ascend P6S. Now another device that looks very close to the Ascend P6 has been outed by Tenaa, the Chinese equivalent of the FCC.
A phone with the G6-T00 model number has been certified by Tenaa and some specs gathered from the listing. The Huawei G6 appears likely to have a 1.3GHz MediaTek MT6582 quad-core processor, 1GB of RAM, and expandable storage via micro SD to 32GB.
Further specs include a display of around 4.5-inches with resolution of 960 x 540, an 8-megapixel rear camera and 5-megapixel front-facing camera, and it will be running Android 4.2.2 Jelly Bean. While it's not as thin as the Ascend P6 the Huawei G6 is still very slim, measuring 130mm x 65mm x 7.5mm.
No availability or pricing has yet been detailed for the Huawei G6 but as it's appeared at Tenaa it shouldn't be too much longer until we hear more about a possible release. For now though, we should treat the above information as unconfirmed as we usually do with news of this kind.
Are you interested in further developments about the Huawei G6? Is this a device you might be interested in buying if the price is right?
Source: Tenaa AND My Drivers (Google Translated)