New HTC Desire octa-core with iPhone 5C appeal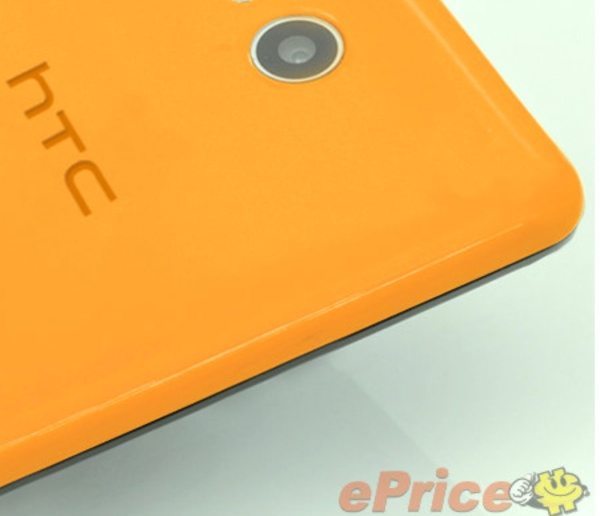 There have been a few rumors lately about an upcoming addition to the HTC Desire lineup that would pack a Qualcomm Snapdragon processor. The latest news is that that the new HTC Desire phone will in fact utilize a MediaTek octa-core chip and also have iPhone 5C appeal as it's touted to be in a variety of bright colors.
Apart from the MediaTek octa-core processor other specs that have leaked include a 5-inch 720p display, 1.5GB of RAM, and an 8-megapixel rear camera with LED flash (not of the HTC UltraPixel variety). It will apparently be running Android 4.3 Jelly Bean with HTC's Sense 5.5.
This addition to the Desire line has a slim build and is made from plastic. Leaked images show blue, orange, red and yellow color options. This is why many are relating this new mid-range HTC phone to the colorful Apple iPhone 5C.
A price point of not more than around 2,000 yuan for China ($330 or £200) has been suggested but we should point out that these alleged specs and possible pricing are not yet official. However, with MWC 2014 taking place in Barcelona next month we could soon see this new phone introduced.
We feel the design of this upcoming HTC Desire phone will really appeal to plenty of consumers, especially the younger smartphone buyer. When we hear more about this colorful octa-core HTC phone we'll bring you further details.
Do you like the look of this new HTC Desire smartphone? Do you find the bright color options attractive?
Source: ePrice (Chinese) Via: Phone Arena