Nokia Lumia 1020 camera positives over DSLR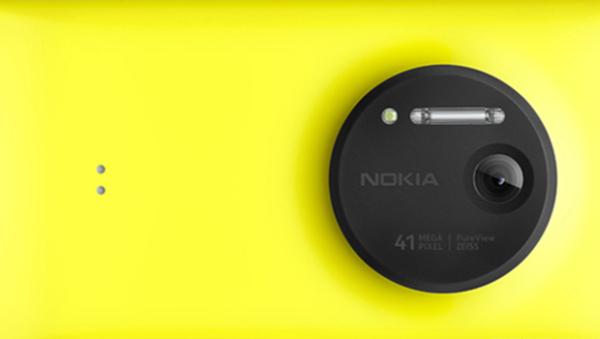 While the current operating system may not be to everyone's tastes Nokia has long been famed to provide quality hardware that come bundled with excellent camera technology, and the company has now posted a video highlighting the Nokia Lumia 1020 camera positives over a DSLR.
The camera on the Nokia Lumia 1020 has been praised ever since the device first made an appearance, and was recently made even better with the Nokia Black firmware update. Now the video that you can see below this page has been put onto YouTube by Nokia and has been shot entirely using the Lumia 1020.
It is singing the praises of the devices camera and is asking why in this day and age anyone would want to carry around a DSLR camera wherever they go. It talks about heavy lenses, tripod stands, batteries, and other heavy equipment that can accompany DSLR's.
The video goes on with a voiceover suggesting that "There is an easier way", and we get to see a couple ask a stranger to take a photo of them using a Nokia Lumia 1020. It also shows how the smartphone can allow users to do away with all those camera accessories, and the OIS feature on the device allows for steady snapshots without needing that tripod.
It ends by stating that users can say goodbye to the DSLR and hello to the Nokia Lumia 1020, but there will be some that don't agree with this statement despite the quality of the handsets camera.
Do you agree with what Nokia is saying?