Samsung Galaxy Note 3, S4 Android 4.4 update news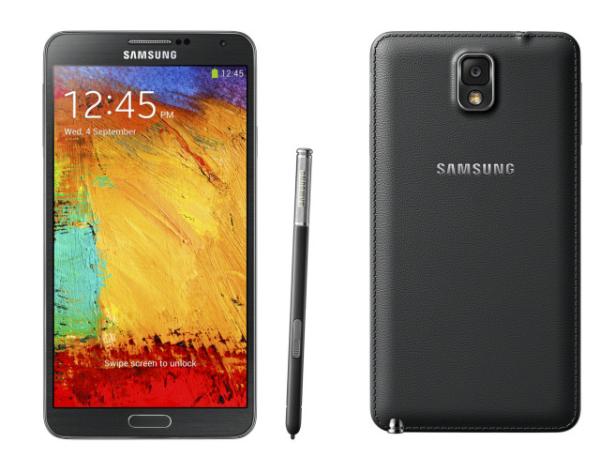 The Android 4.4.2 KitKat update has been reaching both versions of the Samsung Galaxy Note 3 in certain areas, but it soon became apparent that certain third party accessories stopped working and now a fix has been promised as the update gets closer to a release in the US for the Galaxy S4 and Note 3.
We reported recently how some owners of the handset had installed the software update only to find that some third party accessories had stopped working, at the time Samsung said that the update had nothing to do with the problem but has now backtracked a little.
The company has provided a statement to ars technica confirming that it has found a "compatibility issue" with the update regarding third part accessories. It goes on to promise an update that will address the issue will be provided shortly, and that the company wants to offer continued support for official and accessories from other manufacturers.
Meanwhile owners of the handset and the Samsung Galaxy S4 on AT&T should soon be treated to the Android 4.4 KitKat update after versions of the firmware have been leaked. SamMobile are reporting that builds for both handsets on the AT&T network have been leaked although there are some issues.
They have appeared on the XDA Developers Forum and come in with a file size of 1.5GB, and the build ID reveals they are KOT49H which is Android 4.4.2 and matches what has been released for the international releases. It is not known how long an official release will be provided and it is not recommended that you download this software without knowing the risks.