LG G Pro 2 leaked image revelations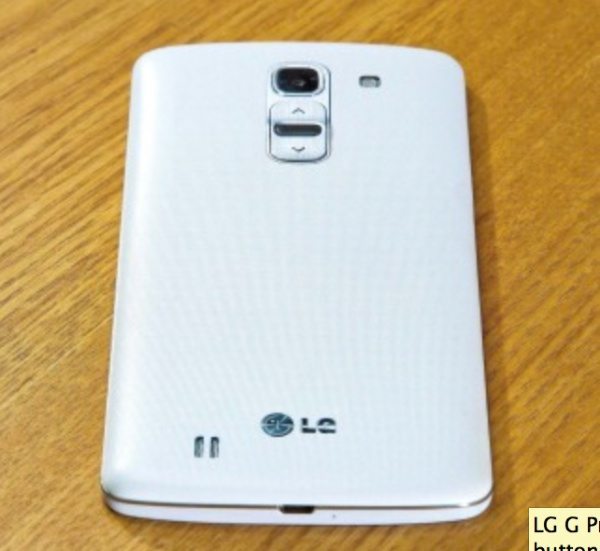 Many smartphone buyers are eagerly waiting for the official unveiling of the LG G Pro 2, which could come at MWC 2014 next month. There have already been rumors of specs and more about this phone and now some LG G Pro 2 leaked images reveal more.
The latest news out of Korea shows some leaked photos claimed to be of the LG G Pro 2. While we cannot verify this, the images certainly seem plausible enough.
Some readers may already know that the LG G2 and also the LG G Flex feature the power button and volume rocker on the back of the phone. If these leaked images are the real deal they show that the LG G Pro 2 will share those design features.
Specs recently leaked for the LG G Pro 2 include a Snapdragon 800 quad-core processor and 3GB of RAM, while the possibilities of LTE-A connectivity and a fingerprint scanner have also been rumoured. It's thought the phone will release running Android 4.4 KitKat.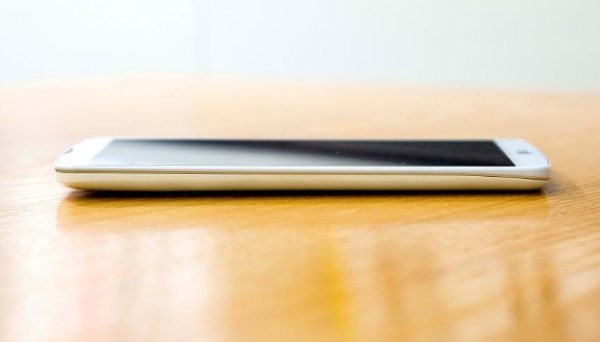 As far as the display is concerned though, there has been some contradiction. Previously there were leaks suggesting the G Pro 2 would have a 5.9-inch display with 2560 x 1440 resolution. However, a later source cited a 6-inch display with resolution of 1920 x 1080 instead.
Although a Full HD display is not to be sneezed at we wondered if some potential buyers might be disappointed. We also felt that maybe LG was holding back the higher resolution display for the upcoming flagship LG G3.
Check out the leaked images purporting to be of the LG G Pro 2 here and let us know what you think? Do you like the appearance of the handset, and how do you feel about controls on the rear of the phone?
Source: DCInside (Google Translated)