Nexus 6 design goes back in time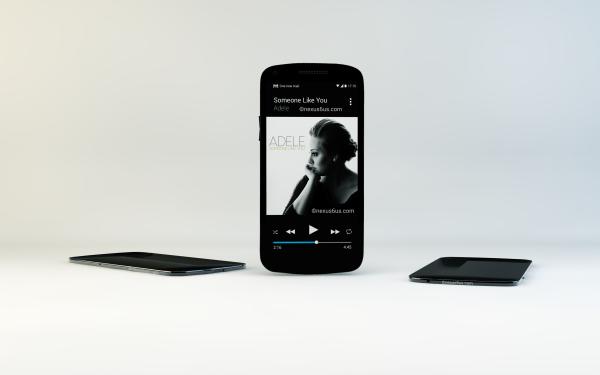 The last couple of years have seen the appeal for the Nexus smartphone range growing even though US consumers now have access to some Google Play Edition handsets. The Nexus 6 design we have for you today goes back in time a little.
We often bring you concept phone ideas that are what designers imagine will be coming up for upcoming smartphone releases, and the image that you see on this page is the work of Nexus6us. The handset looks similar to the LG Nexus 4 that was released in 2012, but this design is thinner.
This year we could see the Nexus 6 brought to the public by another manufacturer, and you would have thought any such device would see a better and more powerful processor along with a bigger camera sensor, which could go up to 13-megapixels.
There could also be an increase in screen size which would most likely still be Full HD despite what other manufactures such as Samsung are working on. Of course any such device would come with the latest version of the Android Operating system whatever Google calls it this year.
Obviously a Nexus 6 release will be a number of months away yet and in the meantime you may want to see the other design ideas for the device that we have brought you, which can be found here.
Do you like this design?