Sony Xperia Z2 possible FCC spot PM-0740-BV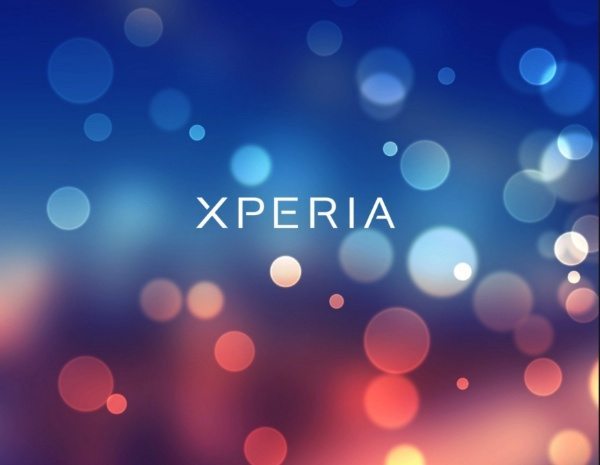 Many of us are eagerly anticipating the unveiling of the Sony Xperia Z2, the company's next flagship smartphone also dubbed the Sirius. Now two unknown Sony devices have just been approved by the FCC, which look likely to be the Xperia Z2 and also a new Sony tablet.
The FCC filing shows a Sony smartphone listed as PM-0740-BV, rumored to be the Sirius D6503 aka Xperia Z2. Information gleaned from the FCC documentation shows it has support for LTE bands 1, 2, 3, 4, 5, 7, 8, 13, 17 and 20.
This means that if this is genuinely the Xperia Z2 it will be compatible stateside for the 4G LTE networks of Verizon, AT&T and also T-Mobile. The filing also shows the unannounced phone has Wi-Fi b/g/n/a/ac and Bluetooth 4.0.
As well as this a tablet shown as the TM-0043-BV also passed through the FCC with the same LTE bands listed, and this device is said to be codenamed Castor. This is touted for a release in Q2 this year, maybe initially in Japan.
It could be that we see the Xperia Z2 officially introduced at MWC next month, and news on this phone has been promising so far with leaks dribbling out almost daily. While we wait for more you might be interested in checking out a recent Xperia Z2 concept design.
Are you hoping to hear more very soon about the Sony Xperia Z2, or whatever it will be officially titled? If the PM-0740-BV is indeed the Xperia Z2 are you pleased to see that it looks likely to be carried by three of the major US carriers?
Sources: FCC (1) (2) Blog of Mobile (1) (2) (Google Translated)