Sony QX10, QX100 lenses update brings improvements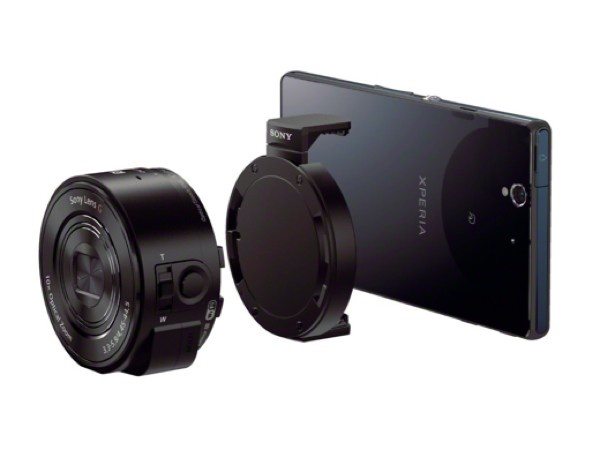 Last year Sony launched its QX10 and QX100 Cybershot lens-style cameras, interchangeable lenses that can be fixed to smartphones to make standard photography on mobile devices more impressive. If you purchased either the Sony QX10 or QX100 you'll be pleased to learn that a firmware update is now being pushed out to them.
Sony has now issued firmware version 2.0 that brings changes and improvements to the QX10 and QX100. The update means that 1920 x 1080 Full HD @30fps video capture is now capable for both lenses, whereas previously it was 1440 x 1080.
The ISO range of both has also been increased to 3200 from 1600 for the QX10 and to 12800 from 3200 for the QX100. If you have the QX100 you'll also find that you now have direct access control to shutter speed with a shutter speed priority shooting mode.
You can find the system software updates now at the Sony server so for full details and instructions for the QX10 head here or for the QX100 head here. We'd really like to hear from readers about this welcome firmware upgrade.
Do you have either the Sony QX10 or QX100 and if so are you pleased to hear of this update? Maybe you've already updated and can tell us what you think about the changes and improvements by sending us a comment.