Xolo Q3000 review details pros and cons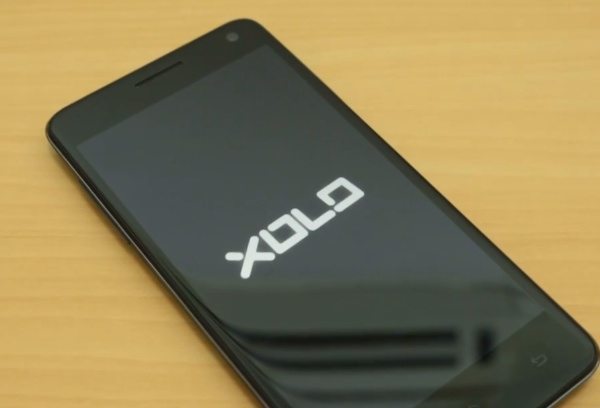 The Xolo Q3000 smartphone recently arrived on the market in India and offers a nice blend of high-end specs and good design. Today we have a Xolo Q3000 review to show you, and this could really help you to decide if this is the right phone choice for you.
A brief rundown of key Q3000 specs includes a 1.5GHz quad-core processor, 5-inch Full HD LCD display, 2GB of RAM, and 16GB of internal storage (expandable to 32GB via microSD). It also has a 13-megapixel rear camera, 5-megapixel front-facing camera, 4000 mAh battery and runs the Android 4.2 Jelly Bean operating system.
Recently we published an overview and unboxing article and the YouTube video review that we've embedded for your viewing pleasure below this story follows on nicely for those who want to know more. It begins with details about the display that has curved glass as a notable point, although the brightness is described as average.
It goes on to show the design, with a hardware tour of the handset shown that gives some good close-up looks at the Q3000. The phone's camera capabilities are then detailed along with sample images and video footage, before we move on to the software.
This gives a feel of the software experience and pre-installed apps before the review continues with the music player, FM radio, audio quality, video play, further specs, gaming performance, battery and more. The reviewer's ultimate verdict is that the Xolo Q3000 is overall "one of the best among the other large-screen phones with Full HD so far."
Finally the Xolo Q3000 price is discussed and the pros and cons of the phone are shown clearly. Pros include the display and battery life, while cons include a slight reservations about the price and the fact that gaming performance could be better. Check out the video below to see full details.
At Phones Review we always appreciate that we have a wide readership in India and welcome your comments about the Xolo Q3000. Do you think you might make this your next smartphone purchase?