HTC One Android 4.4 KitKat update reaches US, sort of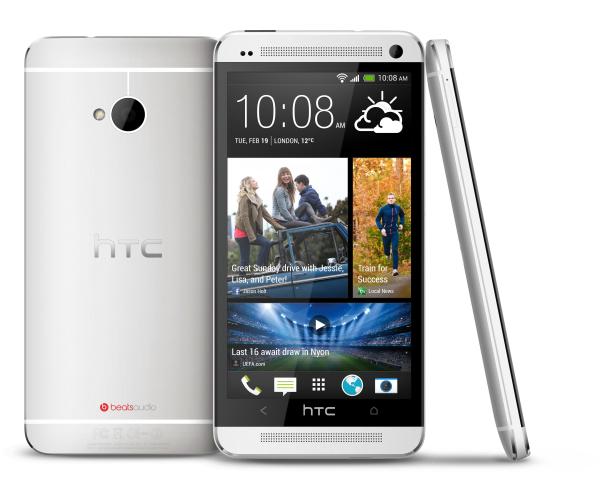 HTC has been pretty good in the last few months updating a number of its handsets to newer versions of the Android operating system. While not all HTC customers have had good news recently it's a different story for the HTC One, and now the Android 4.4 update has been released in the US, sort of.
The HTC One in Canada has recently been treated to the Android 4.4.2 KitKat update after the same firmware starting arriving for users in Europe. Recently though US owners of the handset were made aware of a slight delay in the arrival of the Android update, but now for some Sprint customers the update is now available.
Sprint has revealed that the Android 4.4 with HTC Sense 5.5 update is available to select owners of the HTC One for a manual download, or a "customer initiated request". This means that owners can check for the update by visiting Settings> System updates > HTC software update > Check now.
Many users have not been able to pull the update down to their device with the carrier stating that the full release of the update will arrive in batches from February 11th. There is no changelog given for the update and Sprint has it listed as Android 4.4 KitKat and not Android 4.4.2.
So users can keep checking their HTC One manually or wait another ten days to see it start arriving over the air.
Have you been able download the Android 4.4 update to your Sprint HTC One?