iPhone 6 release may see camera features greatly improved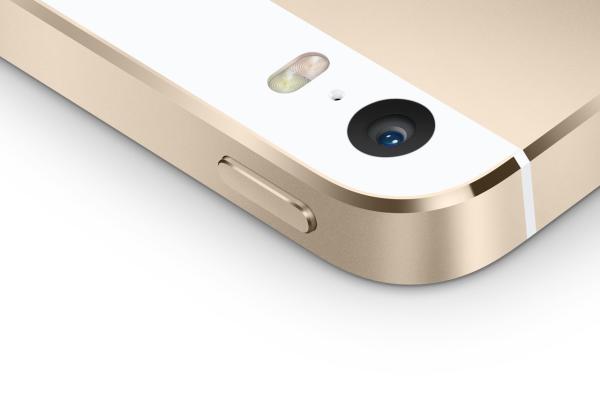 The main focus for the rumours for this year's iPhone models has centred on the expected increase in screen size, but a new report today suggests that the iPhone 6 release could see the camera features improved greatly.
Most of the rumours about the iPhone 6 have talked about an increase in screen size, which is one feature a lot of iPhone fans want to see. Now a new report coming out of the Far East is claiming that the iPhone 6 will feature a main camera with at least a 10-megapixel camera.
The device is claimed to also have an aperture of f/1.8 with interchangeable lenses which compares to the current model that has an 8-megapixel unit with a narrower f/2.2 aperture. This report goes on to suggest that Apple will replace the IR filter that is used on the iPhone 5S with a resin lens that is manufactured by a Japanese company called JSR.
This company claims that its ARTON filters are lighter and thinner than other IR filters, and in turn provide clearer images thanks to the resins ability to reduce colour shifts of CMOS image sensors. This latest claim goes against speculation that emerged at the beginning of January that claimed the device would feature another 8-megapixel shooter bit with improvements.
Of course these reports cannot be confirmed so the salt pot will be needed until we hear something official from the company itself which could be many months away yet.