New Microsoft CEO Satya Nadella described as safe pick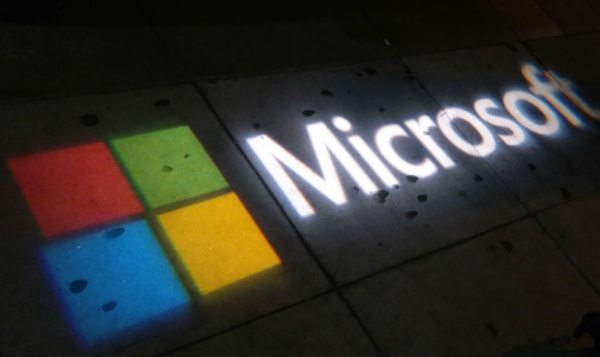 Since the tech world first heard that Microsoft CEO Steve Ballmer was retiring there has been no end of speculation as to who would replace him. The decision has finally been made and the new Microsoft CEO is Satya Nadella, who has already been described as a safe choice.
Nadella as CEO becomes effective immediately and he was previously head of Microsoft's Cloud and Enterprise division. His background is rich and varied with a master's degree in both business administration as well as computer science.
He'll be the third CEO of the giant Microsoft company following on from Bill Gates and Steve Ballmer and according to the Wall Street Journal Nadella has said he will lean on Bill Gates who will become a technology advisor, leaving his chairman post. Nadella becomes a director while Ballmer will remain a director.
Nadella, who is 46, has been a steady influence on Microsoft and this has led to analysts at FBR Capital Markets describing him as a "safe pick." Whether Nadella as CEO will manage to propel Microsoft forward and gain further impetus remains to be seen.
So far stock prices are up by about half a percent with investors seemingly receiving the news with reasonable optimism. Other candidates who were previously in the running include Nokia's Stephen Elop, Microsoft executive Tony Bates and Ford CEO Alan Mulally among others.
The long wait to find out who will be the next Microsoft CEO may be over with the appointment of Satya Nadella. Now speculation is likely to begin on whether he can live up to expectations and drive the company forward.
We'd be interested to hear your thoughts on this. Do you think the choice of Satya Nadella as new Microsoft CEO is a good one? Send us your comments on this.