LG G3 tipped to take on Samsung's best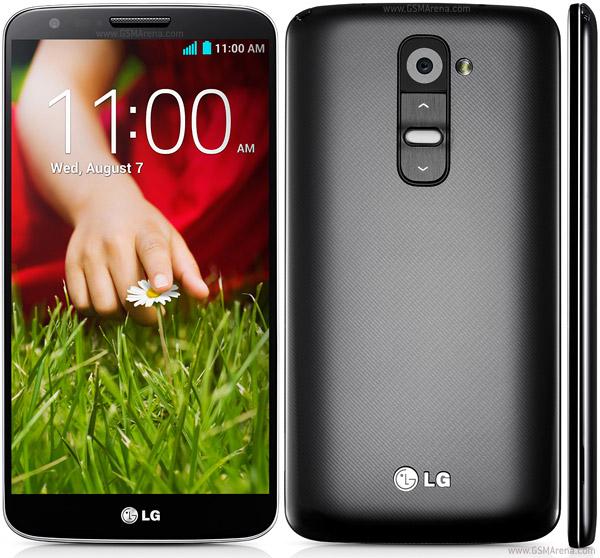 If you a fan of the Android platform and not overly loyal to a specific handset manufacturer 2014 looks to be a good year to pick up a shiny new handset. Now the LG G3 is being tipped to easily take on the best of what Samsung will have on offer in the coming months.
We have already heard that the device is set to come with a Quad HD touchscreen display along with a fingerprint scanner, but ZDNet Korea are claiming that the LG G3 could be something of a Samsung Galaxy S5 killer.
The device is expected to feature a 5.5-inch display at a resolution of 1440 x 2560 with the latest rumours about the S5 are suggesting a 5.25-inch display with a 1080p resolution . The LG G3 is being tipped to arrive in May which looks to be a couple of months after the S5 becomes available as it seems an event later this month will showcase the handset.
LG will also be providing consumers with the G Pro 2 that has slowly seen information leaked about the device that will be more aimed at the Samsung Galaxy Note series of handsets. It remains to be seen if consumers will be convinced with the LG G3 but if it does feature a Quad HD display in a package that offers something a little different some may choose it over the S5.
Would you consider a LG handset over one from Samsung?
Source: Phone Arena.