Blu Vivo 4.8 HD review shows low-cost offering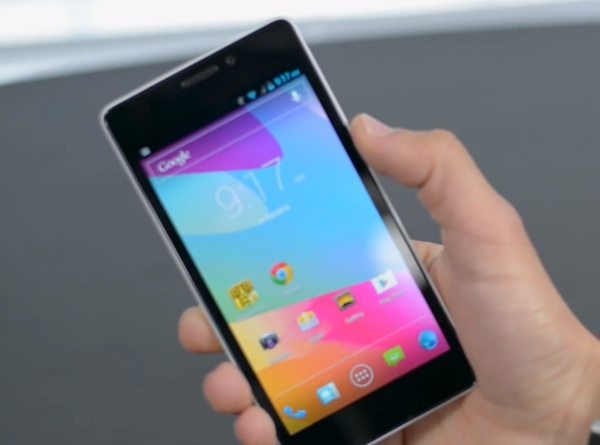 Blu is coming up with some very affordable smartphones with decent specs and recently released the Blu Vivo 4.8 HD. It may have a cheap price tag, but is it worth spending your money on? A Blu Vivo 4.8 HD review we have to show you today gives an idea of what this phone has to offer.
Before we move onto the video review we'll give you a rundown of the key specs of the Vivo 4.8 HD. It's powered by a 1.5GHz quad-core processor, has a 4.8-inch Super AMOLED display with 1280 x 720 resolution, 1GB of RAM, and 16GB of non-expandable internal storage.
Other specs include an 8-megapixel rear camera with 1080p video recording capability, a 5-megapixel front-facing camera, and 2000 mAh battery and it runs Android 4.2.1 Jelly Bean with Blu's custom skin. The price of the Blu Vivo 4.8 HD is just $249 unlocked.
The YouTube video below this story gives a review of the phone and starts with a good look at the design, with the handset only 6.9mm thick. It goes on to discuss some of the specs of the phone such as display and processor and then moves on to the user interface.
The camera set-up is then looked at, with the rear camera not viewed very positively although the front-facing camera earns praise. There's also a mention of battery life and a reminder that this phone doesn't support LTE.
When you've checked out the Blu Vivo 4.8 HD review below this story we'd be interested to hear what you think about this device. Do you feel the phone is worth $249 of your money? Maybe you'll look elsewhere for your next smartphone purchase?