LG G Flex India launch announced but price astounds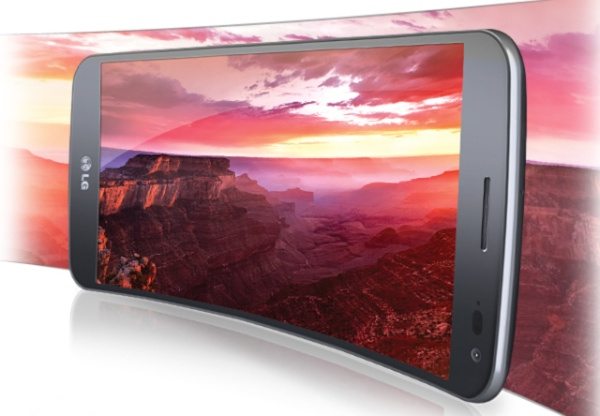 There's no doubting that the LG G Flex smartphone has an eye-catching design. With its sleeked curved appearance and some top-notch specs it certainly stands out in the crowd, as does its price. Now the LG G Flex launch for India has been announced, but the price is astounding.
LG has now announced that the G Flex will be arriving in Indian stores from Thursday and that it has a price tag of Rs. 69,999. When we first reported that the G Flex was heading for a release in India in February we gave estimated pricing of around Rs. 60,000, which we already thought was excessive.
This confirmed price is even higher though, and makes the G Flex more costly than other much-admired top-flight smartphones such as the Samsung Galaxy Note 3 and Apple iPhone 5S. However, at least we now have a firm date for availability of the device in India.
The 6-inch curved P-OLED display is a big talking point of this smartphone and the handset itself also has slight flexibility along with self-healing properties. Other specs include a 2.26GHz Snapdragon 800 quad-core processor, 2GB of RAM and 32GB of internal storage (non-expandable).
The G Flex D958 also has a 13-megapixel rear camera, 2.1-megapixel front-facing camera, a 3500 mAh battery and runs the Android 4.2.2 Jelly Bean operating system. The phone is just 7.9mm thick at its slimmest point and 8.7mm at its thickest.
You can see full details about the phone and where to buy at this LG India LG G Flex product page. Have you been waiting for an LG G Flex release date for India? Do you think the price is exorbitant, or are you willing to pay the cost for this stylish smartphone? Let us know with your comments.
Via: NDTV Gadgets