LG G3 seemingly confirmed with trademark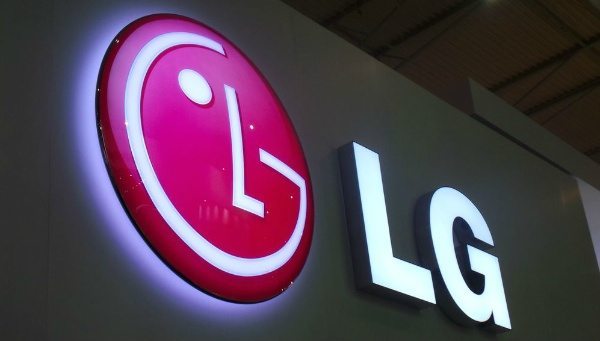 The LG G2 was a popular and impressive smartphone and there have been plenty of rumors about a successor, dubbed the LG G3. Although this seemed like a plausible name there was nothing official on this, but now the LG G3 name is seemingly confirmed with a trademark filing.
We recently informed about some leaked specs for the LG G3 that looks set to have Quad HD display resolution of 2560 x 1440. The device has been rumoured for a release in May, and if this is accurate it will find itself up against the likes of the Samsung Galaxy S5.
Despite all the speculation there hasn't been anything concrete on the LG G3 so far. However, a USPTO filing has now come to light under the mobile phones category where the name G3 has been trademarked.
This seems to confirm LG's intentions to bring out a successor with this name. However, we've already heard that the LG G Pro 2 is virtually certain to arrive first.
We expected that the G Pro 2 might be unveiled at MWC late this month, but LG recently sent out invitations for an event being held on February 13 so it looks as though it could launch even sooner. Hopefully it won't be too much longer until we hear something more solid about the LG G3.
Are you looking forward to finding out confirmed details on the LG G3 smartphone? Would QHD resolution be a deal breaker for you? Why not send us your comments about this.
Source: Phandroid