Nexus 6 render inspired by Apple and Sony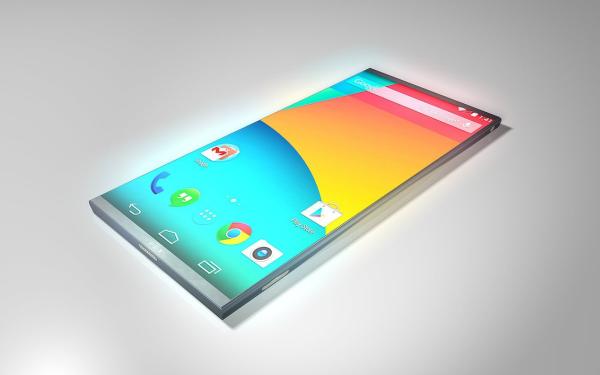 The Nexus series of smartphones has grown in popularity in the last couple of years, and despite claims of Google doing away with the range the company itself has been busy singing its praises. Today we have a Nexus 6 design render that has been inspired by Apple and Sony.
The Nexus render that you can see on this page comes courtesy of a Deviantart user going under the name of StonGreen, who recently brought us a stylish and futuristic Google Smartwatch. The design has the description of being inspired by models from Apple and Sony, and as you can see we have an edge to edge display along with what looks like a dedicated camera button on the edge of the device.
There doesn't seem to be a front facing camera on the handset but the design has a clean and simple look that can come from either Apple or Sony devices. The touchscreen display is taking over almost the entire front of the device, and looks to be sized between 5.2 to 5.5-inches.
Of course any such device would feature the latest version of the Android operating system whatever that may be called by the time the next Nexus smartphone is launched. The device could easily be made by LG again given the way Google has expressed its happiness with the Nexus 5 and the way it is selling.
Do you like this Nexus design?