Nokia Lumia Icon extravagant price and release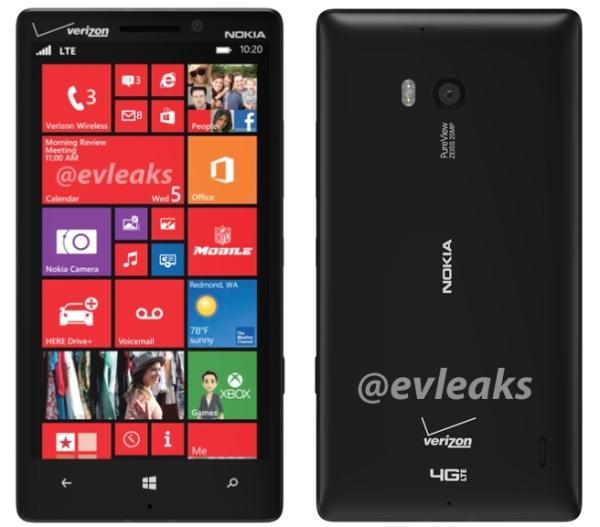 Over the last few months Nokia has been busy releasing a variety of different handsets despite the takeover by Microsoft, and in recent months there have been lots of leaks for a Verizon Wireless specific handset with news now of a Nokia Lumia Icon extravagant price and release.
Rumours about the Nokia Lumia Icon started way back in October of last year when it was going under the name of Lumia 929, and now it seems that a release is almost upon us. Last month the device appeared briefly on the Verizon website at the high price of $777, before being taken down.
Now it is being claimed that the device will be available from the 20th of this month with a chance that the pre-orders will get underway sometime this week according to sources. This comes from in store inventory listings that also reveal the handset can be ordered with a $50 deposit.
There is a lot of interest in the handset as it is basically a scaled down version of the flagship Nokia Lumia 1520 but in a smaller package. Recent leaks have pointed to a 5-inch display with a Full HD resolution powered by the Qualcomm Snapdragon 800 quad core processor clocked at 2.2GHz.
This will be paired with 2GB of RAM along with 32GB of on board storage with a 20-megapixel rear PureView camera with dual LED flash, and powered by a 2510 mAh battery.
Will you consider the Nokia Icon?
Source: WPCentral.