LG G2 Mini release draws closer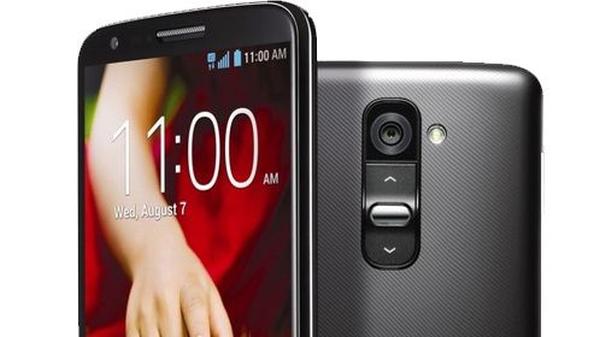 There has been a growing trend for smartphone manufacturers to launch so called mini versions of their flagship smartphones, with some offerings better than others. It seems now that an LG G2 Mini release is drawing closer.
We have been hearing rumours about an LG G2 Mini smartphone being launched since early December of last year, and now it seems as if a release is getting closer after the device received its Bluetooth certification.
Last month we heard that the handset would be coming in two model numbers which were LG D618, and LG D620, which was thought to be at the time for a 4G LTE version. Now the LG D620 version has received Bluetooth certification but the device is not set to rival the Sony Xperia Z1 Compact in terms of specifications.
It seems that the device will feature a display of unknown size that only has a resolution of 540 x 960, but is likely to be 4.3-inches which in turn would provide a pixel density of 256ppi. There has also been talk of the quad core Qualcomm Snapdragon 400 processor running at a clock speed of 1.2GHz.
We have also heard of the device featuring an 8-megapixel rear camera with the LG G2 Mini coming with the Android 4.4 KitKat operating system on board from launch.
Are you underwhelmed by the supposed specs for the LG G2 Mini?
Source: Unwired View.