Samsung Galaxy S5 closer with purported videos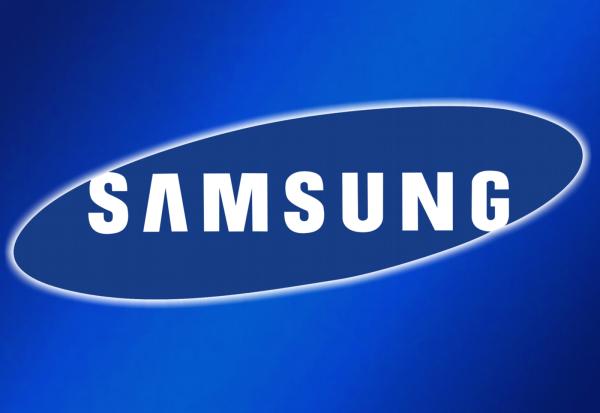 As the days go by the anticipation for the arrival of the first big smartphone of the year grows as consumers start thinking about which handset to upgrade to, and as the Samsung Galaxy S5 gets closer we have some videos for you looking at the device.
The rumour mill surrounding the Galaxy S5 has reached fever pitch in the last few weeks, and below this article we have a couple of videos looking at the news emerging about the device. The first video is over 11 minutes long and from the guys over at GottaBe Mobile.
It begins by showing us the current model which should soon begin dropping in price considering the imminent arrival of the S5, and going on the history of the series we should see an increase in display size with recent rumours suggesting 5.25-inches.
This year it is expected that we will see a bigger design change compared to the difference from the S3 and S4, with talk of an all new display packaged into a newly designed form factor. This could include the same faux leather rear cover that debuted on the Note 3 but has since been seen on the Black Edition Galaxy S4.
We could see a larger battery supplied this year and will be needed if the resolution of the display and RAM is increased, and whatever Samsung has planned for the Galaxy S5 it looks like we will find out on February 24th with a release not expected before April.
There has been talk that Samsung will finally provide wireless charging without the need of purchasing a new rear cover months down the line, which would be a technology that didn't need the device to actually touch the charging plate.
It is now expected that the Galaxy S5 will now feature a 16-megapixel camera but there has been talk that the device wouldn't feature OIS technology. On the software side it has long been rumoured that the device will feature a new look Samsung TouchWiz with a number of new apps, and gesture controls have also been rumoured to be improved.
The second video is showing the new camera features that will be available with the upcoming Qualcomm Snapdragon 805, which should be available in one for the versions of the Galaxy S5. The video demos some of the things that will be possible using the processor.
Are you looking forward to the Galaxy S5?