LG G2 Mini information appears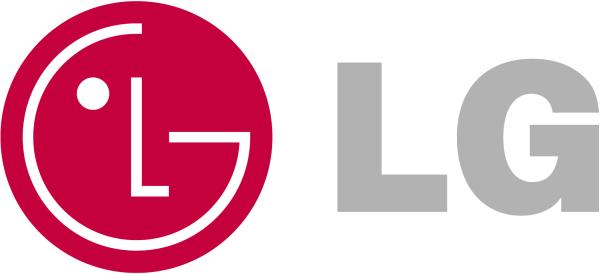 The so called mini versions of flagship smartphones that have been available to consumers have left a lot to be desired, until we saw the Sony Xperia Z1 Compact that has just been launched. Now some alleged information for the LG G2 Mini has appeared.
We have been hearing a number of rumours about an LG G2 Mini being in development for a while now that most recently included some specifications after some benchmark results, but now the guys over at Phone Arena have been sent a User Agent profile by one of their readers.
It reveals that the rear camera will feature an 8-megapixel sensor with four different resolutions that include 1280 x 960, 2560 x 1920, 3200 x 1920, and 3264 x 2448. The upcoming handset will evidently come running with the Android 4.4 KitKat operating system from the off, and that there are two different model numbers, LG D618, and LG D620.
What is unclear is if these different model numbers point to a 4G LTE version, but previous rumours suggested that the device won't be so high end as the Sony Xperia Z1 Compact. The device is rumoured to have a 4.3-inch display at a resolution of only 540 x 960, and powered by the quad core Qualcomm Snapdragon 400 processor clocked at 1.2GHz.
Will you consider the LG G2 Mini based on these specifications?